Master of Information Systems Management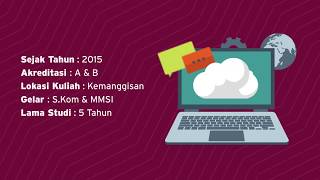 ---
This program is designed for those of you who want to pursue S1 and S2 levels of education on an ongoing basis within a period of 4.5 years and become an expert in the field of information systems in a short time.
The graduates of Information System Management Study Program have competency as a leader in Information System (IS) field of jobs who are able to control the function of IS in organization having both future insight and strategy to achieve vision, mission, and target, particularly regarding to the involvement of IS and Information Technology (IT). In addition, he/she is able to be an IS consultant for organization in planning IS strategy, including evaluation of the effectiveness and efficiency of IS application.
Vision
A world class Information System (IS) Graduate Program which crates IS Leaders and Technopreneurs who are able to leverage IS for business advantage.
Mission
The mission of Master of Information System Management is to contribute to the global community through the provision of world-class education by:
Preparing outstanding visionary IS Leaders and Technopreneurs which are capable in facing the challenge of the future in information system for quality of life improvement;
Providing an excellent advanced education/research and professional services in information system enterprise, recognized globally that attracts and retains talented and creative student body and faculty
Program Concentration
To provide students with IS best practices in order to empower them to become IS Leaders that can attain global competitiveness;
To provide students with advanced knowledge in IS for strategic advantage;
To provide students with technopreneur's skills in IS business who are able to leverage knowledge and technology.
---
Prospective Career
MMSI graduates have the opportunity to get positions at some prestigious firms, such as the IS Function Division, Top Management, Consultant and System Integrator, IS Project Manager, and Business Analyst.
---
---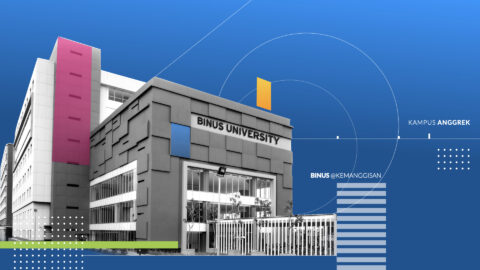 BINUS @Kemanggisan