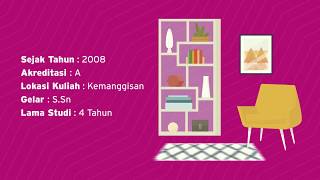 ---
Introduction
Interior Design is a problem solver for special and interior field/business which increasingly more complex and diverse due to changing market factors and working practices. And also to respond the boundaries, and to extend purposeful innovative, and creative industries of Interior Design.
BINUS UNIVERSITY Interior Design Study Program, supported by professional lecturers, educates the students to focus on design in everything they do. The lectures bring a real working world in teaching process, guide the students having a professional attitude in presentation, planning, and designing process. Students also introduced to Local Contain, Eco-Technology and Green Design.
In Interior Design study program, students will understand to solve problem in Residential, Lighting, Retail, Office, Hotel and other commercial area. They trained to capable in preparing design concepts, drawings 3D presentation professionally. The computer subject is a character of the Interior Design study program than refers to Information Technology. Students will gain basic and advance Computer-Aided knowledge to accommodate the in challenging Interior Design Business.
Interior Design's graduates of BINUS UNIVERSITY will become professional in global environment. They will be prepared professionally and scientifically.Therefore, by finishing their Bachelor program, they can step into practical works directly. These graduates will not only have scientific and practical abilities in Interior Design sector, however they will also have spirit and entrepreneurship skill in the future.
This Program also available on BINUS @Kemanggisan, BINUS @Bandung, BINUS @Malang
Program Concentration
Interior design Department - School of Design has 3+1 curriculum. On their 6th to 7th semester, there are five enrichment programs that can be chosen by students based on their passion and knowledge. These programs are internship in industry, research in interior and furniture, community development, start-up business and study abroad. With these experiences, students will gain more knowledge regarding their contribution to industry and community.
The curriculum also accommodates the main objective of the program opening i.e. creating a qualified interior designer. Graduates will have entrepreneur spirit, well-equipped professional skills, excellent personality as well as the competency in ICT skills.
Currently, the Interior Design program provides two concentrations that the students can choose from according to their goals and interests:
Commercial & Hospitality Design:
This stream provides students with an ability to design commercial & hospitality space, such as: design of apartments and houses, shops, restaurants, offices, hotels, hospitals, schools, etc.
Furniture and Interior Design Accessories:
This stream provides students with an ability to design furniture and accessories for both residential and commercial such as hotels, offices, restaurants, by observing the terms of ergonomics, functionality & aesthetic.
---
Prospective Career
Graduates will be prepared not only as a professional interior designer, but also be able to create and open new working opportunities for other professions which are related; because of their ability to be an entrepreneur. This availability of working opportunities such as:
Commercial and Hospitality Design
·       Interior design consultant

·       Interior design contractor

·       Real estate/property contractor

·       Project Management

·       Project Marketing

·       Procurement

·       Purchasing

·       Merchandising

·        Setting designer

·        Commercial retailer

·        Exhibition organizer

·        Visual merchandise/window display designer

·        Stylist for interior magazine

·        Book writer

·        Lighting designer
Furniture and Interior Design Accessories
·       Interior design consultant

·       Interior design contractor

·       Furniture designer

·       Manufacturer of Interior accessories

·       Furniture & home accessories shop/gallery owner

·       Retailer

·       Stylist for magazine/production house

·       Interior Decorator/Home decorator

·        Home accessories designer

·        Book writer

·        Trader

·        Supplier (furniture/accessories interior)

·        Workshop owner

·        Product Development

·        Retail Manager

·        Buyer Merchandizing
---
---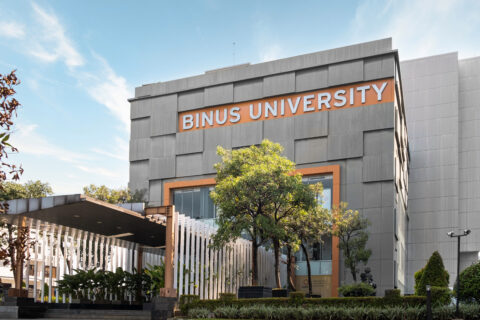 BINUS @Kemanggisan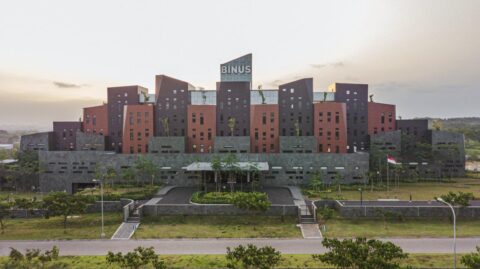 BINUS @Malang