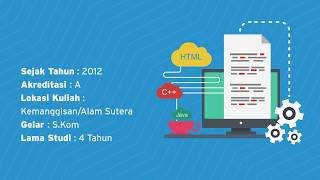 ---
Vision
"A world class study program by providing excellent educational experiences in Computer Science, which focuses on developing creative technology solutions, fostering and empowering the society in building and serving the nation."
Mission
The mission of Computer Science Department is to contribute to the global community through the provision of world-class education by:
Educating students to effectively apply their educational experiences in developing creative solutions in computer science to solve real-world problems.;
Preparing graduates to develop exemplary soft skills & technical skills required as computer science professionals, leaders and entrepreneurs in global market;
Promoting high impact computer science research that contributes to the nation;
Fostering BINUSIAN as computer science lifelong learners through self-enrichment.;
Empowering BINUSIAN to continuously improve society's quality of life through knowledge in computer science.
Awarding 

Institution:
Bina Nusantara University
Teaching Institution:
Bina Nusantara University
Programme Title:
Undergraduate Program in Computer Science
Class:
Regular, Parallel, and International
Final Award:
Sarjana Komputer, Bachelor in Computer Science
Accreditation/Recognition:
BAN – PT : A – Accredited by National Accreditation Board
Languages of Instruction:
Indonesian and English
Study Scheme:
Full Time
Entry Requirements:
High School with a Major in Science
Study Duration:
4 years
Type of Semester:
Regular: 8 semesters
This Program also Available on BINUS @Kemanggisan, BINUS @Alam Sutera, BINUS @Bandung, BINUS @Malang
Program Concentration
The objectives of the program are:
(PO 1) Graduates will become successful professionals in ICT fields;
(PO 2) Graduates will obtain employment in global companies or become entrepreneurs;
(PO 3) Graduates will obtain professional certification or continue their study to the postgraduate
---
Prospective Career
After finishing the program, the graduate of Computer Science Program could follow a career as:
Software Engineer/Developer
System Analyst/Developer
Web Engineer/Developer
Computer Network Specialist
Database Specialist
Artificial Intelligence Specialist
Data Scientist
IT Support/Consultant
Researcher
Multimedia Programmer
Lecturer/Trainer
---
---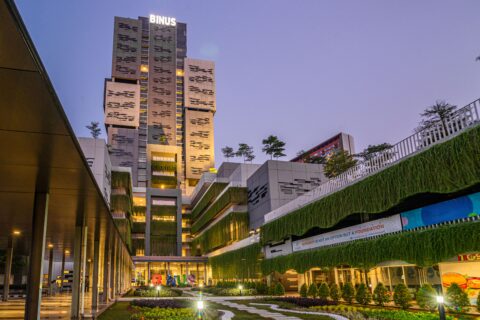 BINUS @Alam Sutera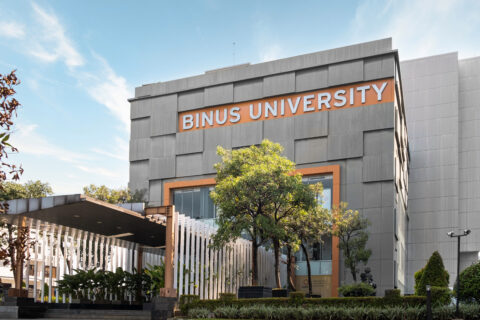 BINUS @Kemanggisan