BINUS TV Android App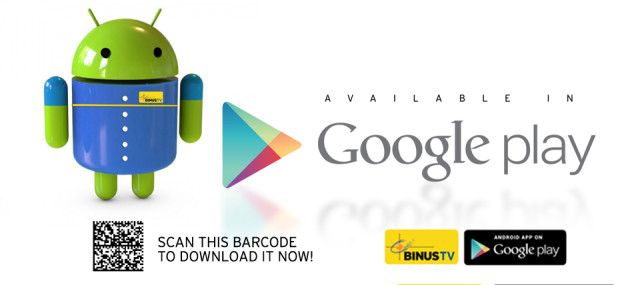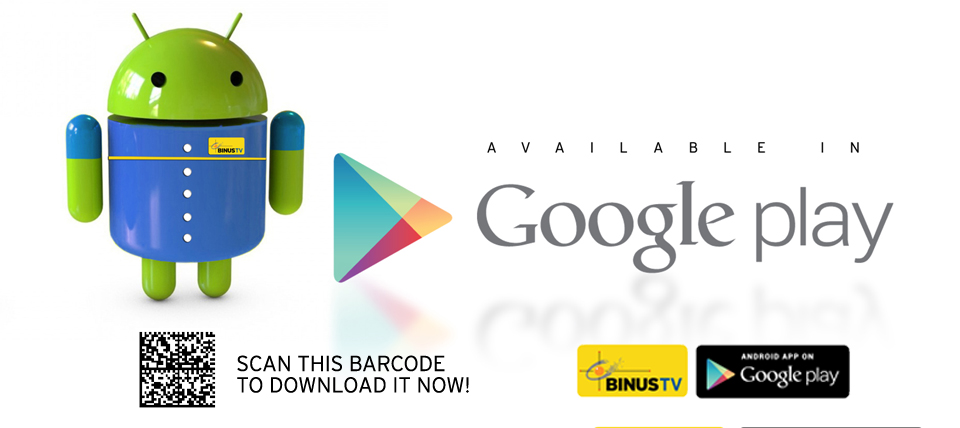 Do you want to get in touch with BINUS TV a little bit more?
Just download BINUS TV Android App for FREE!
Download it here: https://play.google.com/store/apps/details?id=air.BinusTV
App Description:
BINUS TV is the streaming based community television from Binus Media Group. This application allows you to keep in touch with lots of BINUS TV's entertaining and informative TV shows. Its broadcast can be accessed by all viewers across the globe.
Viewers can watch the broadcast at any time using this especially designed application. One stop information and entertainment is just a fingertip away! Check out our Schedule, Programs, News, and Hosts in your own mobile device.
Key Features
Live Streaming – View your favorite programs in our broadcast Schedule – Check the schedule of all shows Program – Read the detailed descriptions of all programs News – Be up to date with our current news Host – Check out profiles of your admired presenters