Pertemuan Editor-In-Chief JAS Dan Menlu
BINUS UNIVERSITY melalui program Hubungan Internasional meluncurkan sebuah buku berisi kumpulan berbagai jurnal yang merupakan hasil penelitian di tingkat ASEAN. Peluncuran buku ini menarik perhatian Menteri Luar Negeri Republik Indonesia Dr. R.M. Marty Natalegawa. Pertemuan Editor-in-chief International Journal of ASEAN Studies (JAS), Tirta N. Mursitama, PhD, yang juga selaku Head of Program Hubungan Internasional BINUS UNIVERSITY, disambut hangat oleh Menteri Luar Negeri Republik Indonesia Dr. R.M. Marty Natalegawa pada Jumat pagi (13/9) di kantor, Pejambon Jakarta.
Merupakan kesempatan yang baik untuk memperkenalkan program Hubungan Internasional di kementerian Republik Indonesia bahwa BINUS UNIVERSITY tidak hanya kuat di bidang komputer saja, tetapi BINUS UNIVERSITY juga memiliki program yang sama kuatnya dalah bidang Hubungan Internasional. Selain itu, kunjungan tersebut merupakan bagian dari persiapan Konvensi Nasional IV Asosiasi Ilmu Hubungan Internasional Indonesia (AIHII).
Tirta N. Mursitama, PhD selaku pemimpin delegasi AIHII dalam kapasitas sebagai Bendahara, menyampaikan laporan persiapan Konvensi Nasional IV yang akan diselenggarakan pada tanggal 14 – 16 November 2013 mendatang, serta mengharapkan kehadiran Menlu untuk membuka sekaligus memberikan pemikirannya dalam pertemuan tersebut.
Keberadaan AIHII sebagai satu-satunya asosiasi profesi Ilmu Hubungan Internasional Indonesia dan menyampaikan keinginan untuk membangun hubungan kerjasama antara Kemenlu dan AIHII. Dua hal ini disambut hangat oleh Menlu dan memberikan tugas agar antara Kemenlu dan AIHII dapat berkoordinasi untuk menyiapkan rencana kerjasama ini.
Tirta N. Mursitama mendapatkan kehormatan untuk memperkenalkan JAS sebagai jurnal terbitan jurusan Hubungan Internasional BINUS UNIVERSITY yang bekerjasama dengan AIHII. Keberadaan JAS sangat diapresiasi oleh Menlu dan berharap dapat menjadi salah satu media yang menampilkan pemikiran-pemikiran yang bernas dari dunia akademik Indonesia tentang Hubungan Internasional. Dengan demikian Kemenlu mendapatkan masukan ide-ide baru dari kalangan akademisi Indonesia dalam menghadapi berbagai fenomena Hubungan Internasional yang dihadapi Indonesia. (Jefta Ryant)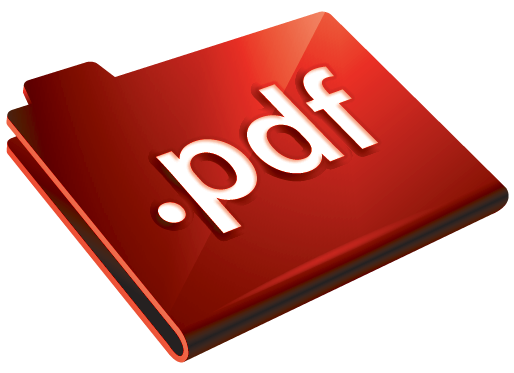 Download Pertemuan Editor-In-Chief JAS Dan Menlu.pdf