Bee Embedded Research Interest Group
Bee Embedded Research Interest Group (RIG) is a research arm of Computer Engineering and Computer Science Department of School of Computing under the auspicious of BINUS University's vision in establishing itself as a world-class university that encourages innovation through research activities. The RIG is the place for exchanging ideas among faculties and students to foster innovation in embedded system applications.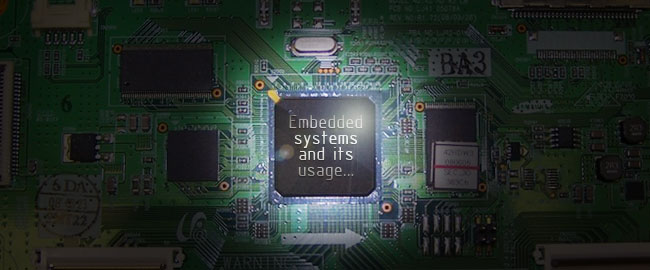 Embedded System itself can be defined as:
An embedded system is some combination of computer hardware and software that is built into a product for particular purpose such control, monitoring and communication without human intervention.
Embedded System are at the core of every modern electronics products, ranging from toys, medical equipment, robot, aircraft control systems, industrial machines, household appliances, automobiles, vending machines, cellular phone, PDA, cameras, etc.
Consequently, BINUS University Bee Embedded RIG is concentrating on The National Research Agenda, such as:
Development of food security
Development of health and medicine technology
Development of transportation technology and management
Information and Communications Technology (ICT)
Open for other collaborative research topics
We also receive order to build an embedded system for automation and control system for specific application for your need (household, industry, medical and health, commercial, etc).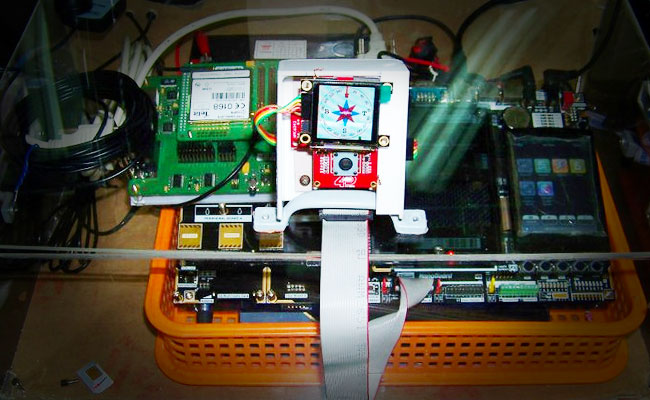 For those who are interested in joining Bee Embedded RIG, please contact Dr. Suryadiputra Liawatimena (Head of Bee Embedded RIG) at suryadi@binus.edu.