Membangun bangsa menuju indonesia yang kuat
Membangun Bangsa yang kuat selalu dihadapkan dengan berbagai persoalan kenakalan remaja di negara kita beberapa tahun belakangan ini telah memasuki titik kritis. Peristiwa makin banyaknya penyalahgunaan narkoba di kalangan remaja saat ini benar-benar telah menggelisahkan masyarakat dan keluarga-keluarga di Indonesia. Bahkan setiap tahunnya, seluruh dunia memperingati Hari Anti Narkoba Internasional. Momentum ini untuk mengingatkan kembali akan bahaya narkoba dan pentingnya menjauhi narkoba.
Sejak dahulu, kita sudah diberikan pengetahuan mengenai bahaya narkoba oleh guru, orangtua, saudara, dan media-media yang ada. Namun, sungguh disayangkan masih ada kaum muda yang terjebak dalam kelamnya bahaya narkoba. Melihat keprihatinan ini, pemerintah, BNN, insititusi pendidikan, dan berbagai organisasi lainnya masih memperjuangkan masa depan kaum muda dengan memberantas narkoba dari masyarakat.
Dalam rangka membangun bangsa menuju Indonesia yang kuat tanpa narkoba, setiap tahunnya BINUS melakukan kegiatan baik sifat pencegahan maupun keterlibatan dalam program-program pemerintah. Salah satunya adalah menyelenggarakan tes urine di area kampus  sebagai wujud pencegahan dikalangan mahasiswa.
Peran lainnya juga adalah tahukah Anda bahwa BINUS memiliki dua Duta BINUSIAN yang diutus oleh Badan Narkotika Nasional (BNN)? Mereka dipercaya oleh BNN untuk menjadi penggerak gerakan anti narkoba di BINUS UNIVERSITY. Berikut pesan dari duta anti narkoba kepada BINUSIAN:
Desyta Puri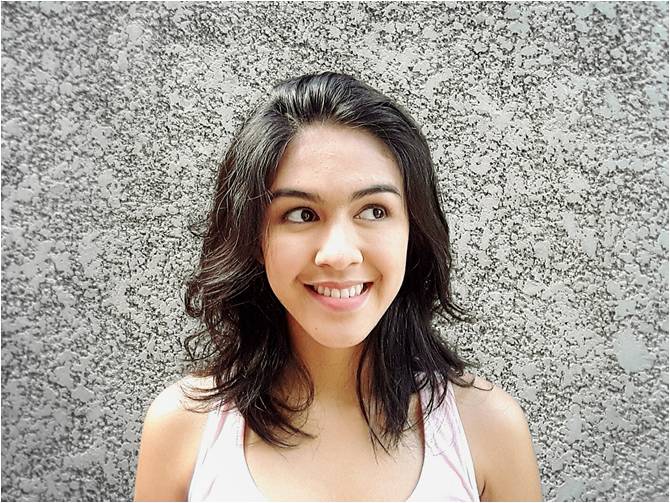 Seperti Leprechaun yang mendaki pelangi untuk mengambil sekarung emas di ujung pelangi.
Seperti kamu yang mencoba-coba, memakai, dan membagikan zat dan obat-obatan terlarang.
Seperti Leprechaun yang kecewa, ternyata hanya ada sana.
Seperti kamu yang kecewa, ternyata hanya ada kerusakan dan penyakit, orang-orang sekitarmu yang meninggalkanmu, masa depanmu yang hilang, dan kehancuran dirimu di ujung sana.
Let's help our self and other by SAYING NO TO DRUGS for a better life and future!
Alex Auditya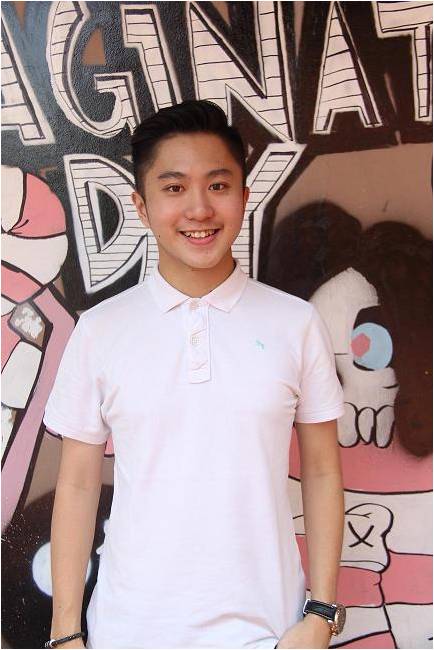 Disekeliling kita, banyak yang sayang dan perhatian dengan kita. Orangtua, saudara, dan teman selalu mau terbuka dengan kita, asal kita mau terbuka juga dengan mereka. Banyak hal yang bisa kita lakukan bersama mereka, dari pada lari kepada narkoba. Jauhi narkoba, jangan kecewakan orang-orang disekitar kita. (IV).