We wrapped up another edition of BINUS International Week (iWeek) 2022! Bringing the theme of "Digital Transformation in Humanities and Creative Industries for Sustainable Development," the team crafted plenty of activities to excite the participants! The team covered everything from the international lecture series, from info sessions to the IELTS trial test!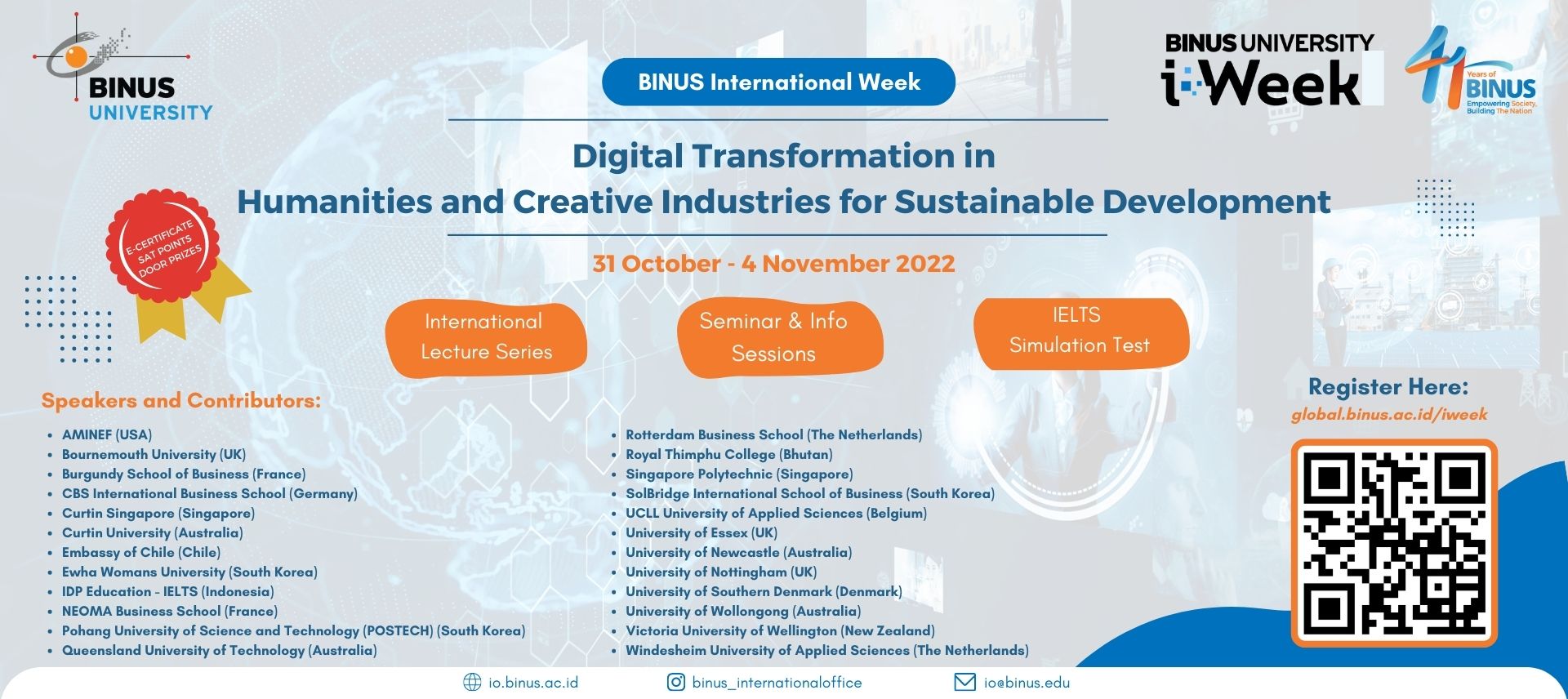 Need a quick recap? Fret not! We've got you covered with the highlights!
Study in Korea: Experience Technology and Culture at Ewha Womans University
Yujin Choi and Liu Chen from the Ewha Womans University of Korea shared via Zoom the importance of equality that will pave the way for more women in leadership positions.
They also stressed how revolutionizing the education system will benefit society as women bring exciting perspectives and spark engaging discussion.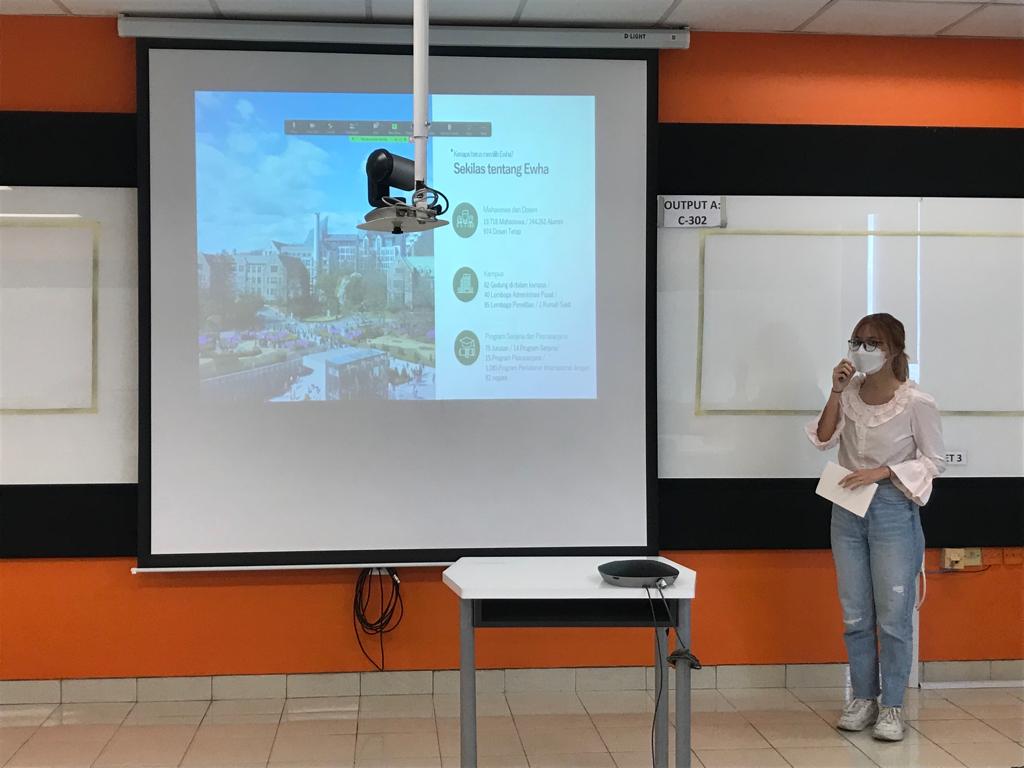 "BINUS iWeek 2022 program gave me a wider knowledge of the international world (the culture in each country and how to study in that country). Besides that, the program is very informative and motivates me to study abroad!" Fernando Gunawan.

Chile's Trade in the Asia Pacific Region – Visit from the Embassy of Chile in Jakarta
Need more? Do not worry!
We welcomed the Ambassador of Chile to Indonesia, H.E. Gustavo Ayares Ossandón, to BINUS@Alam Sutera on 3 November 2022. He shared some insight into the bilateral relationship between Indonesia and Chile on trade to technology that could bring the two countries closer and foster innovation for a more prosperous future.
"It's great to participate in iWeek Fall 2022 program as I can choose the event topic for my personal growth and also discover many interesting topics to discuss." ​Synta Febryanti Chusnul Khotimah.
Adapting to French Culture – Burgundy School of Business
More than 180 participants joined virtually and were excited to learn how to adapt to the new environment.
During their study, our students can embark on enrichment programs. They can choose various activities such as internship, community development, research, start-up business, further study, specific independent study off-campus, and of course, study abroad and experience the real world for 1 year.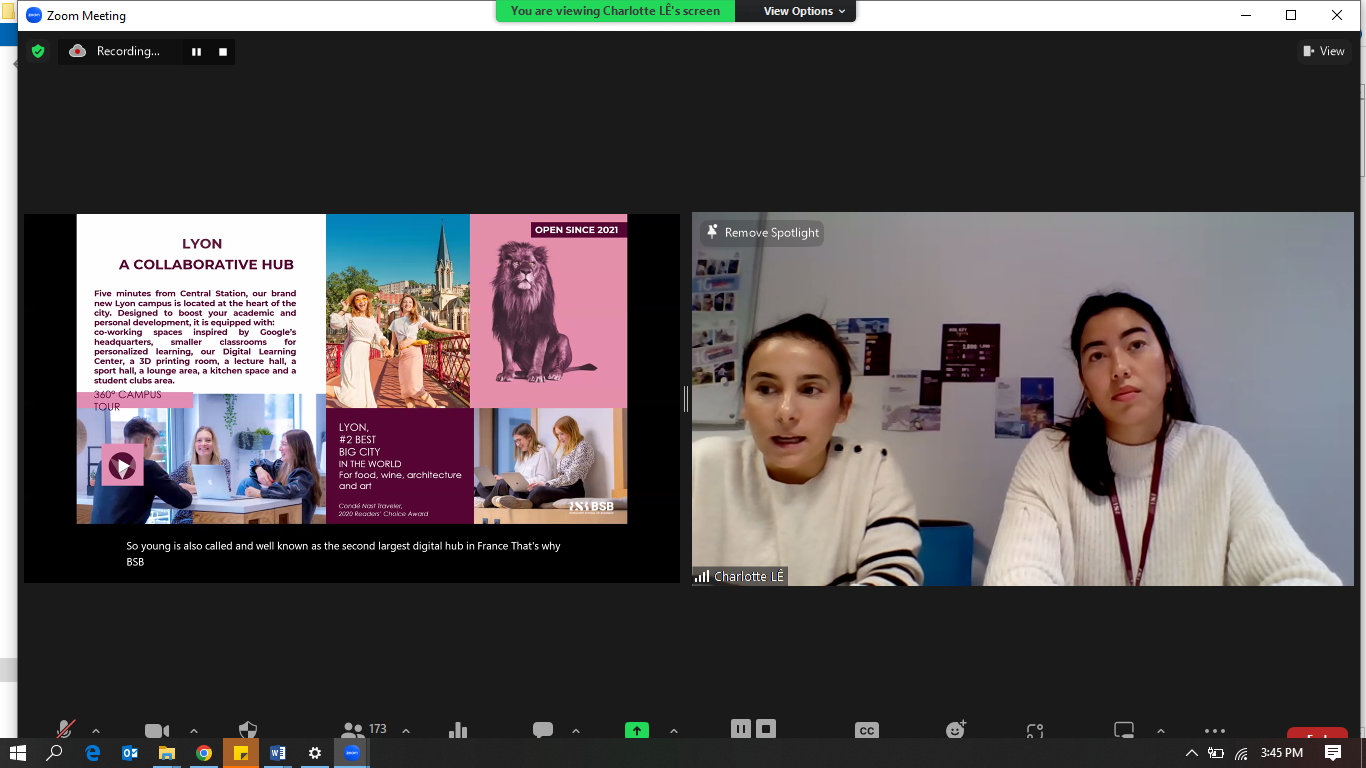 Jesse Slowik, Charlotte Le, and Julie Noronha shared a practical tip on adapting to a new culture. For example, using respectful language when speaking in French is essential. Be sure to use formal language such as "vous" instead of "tu" and try to avoid using slang. Also, have a clear boundary between academic and professional life.
"Very informative and eye-opening. Definitely helps us to know our options and opportunities to flourish in our academics and career path." Aretha Natalova Wahyudi – Computer Science. 
Digital Supply Chain – University of Southern Denmark
Carsten Dittrich & Henrik Vindt from the University of Southern Denmark visited BINUS@Alam Sutera and shared with our students on the importance of Digital Supply Chain.

Many raced against the time to digitalize their organization to adapt with the pandemic situation.
... ... ...