Salatiga, 6 October 2022 –  The Presidential Meeting & Annual Meeting and Student Camp 2022 brought the 21 members of the Nationwide University Network in Indonesia (NUNI) to Satya Wacana Christian University in Salatiga, Central Java, from 4 to 6 October 2022.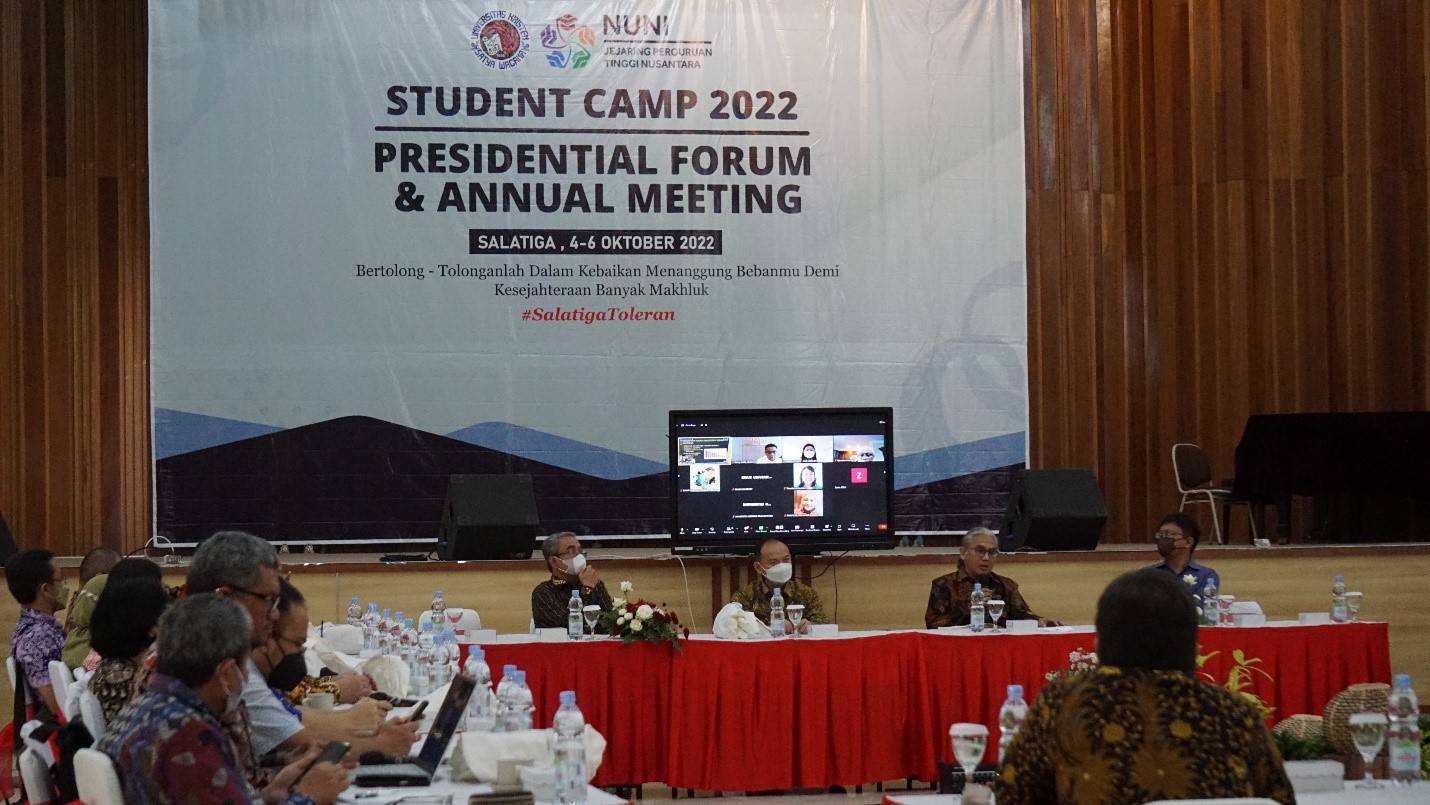 The face-to-face meeting was not in session in the last two years due to the COVID-19 pandemic. The meeting was a significant milestone where NUNI leaders – Rector/Vice Rector/Support Team and the Partnership Focal Point had the opportunity to review and plan for the coming year. In addition, more than 50 students who joined the event had the time of their life by joining various activities to up skill their leadership and participating in the community development activity.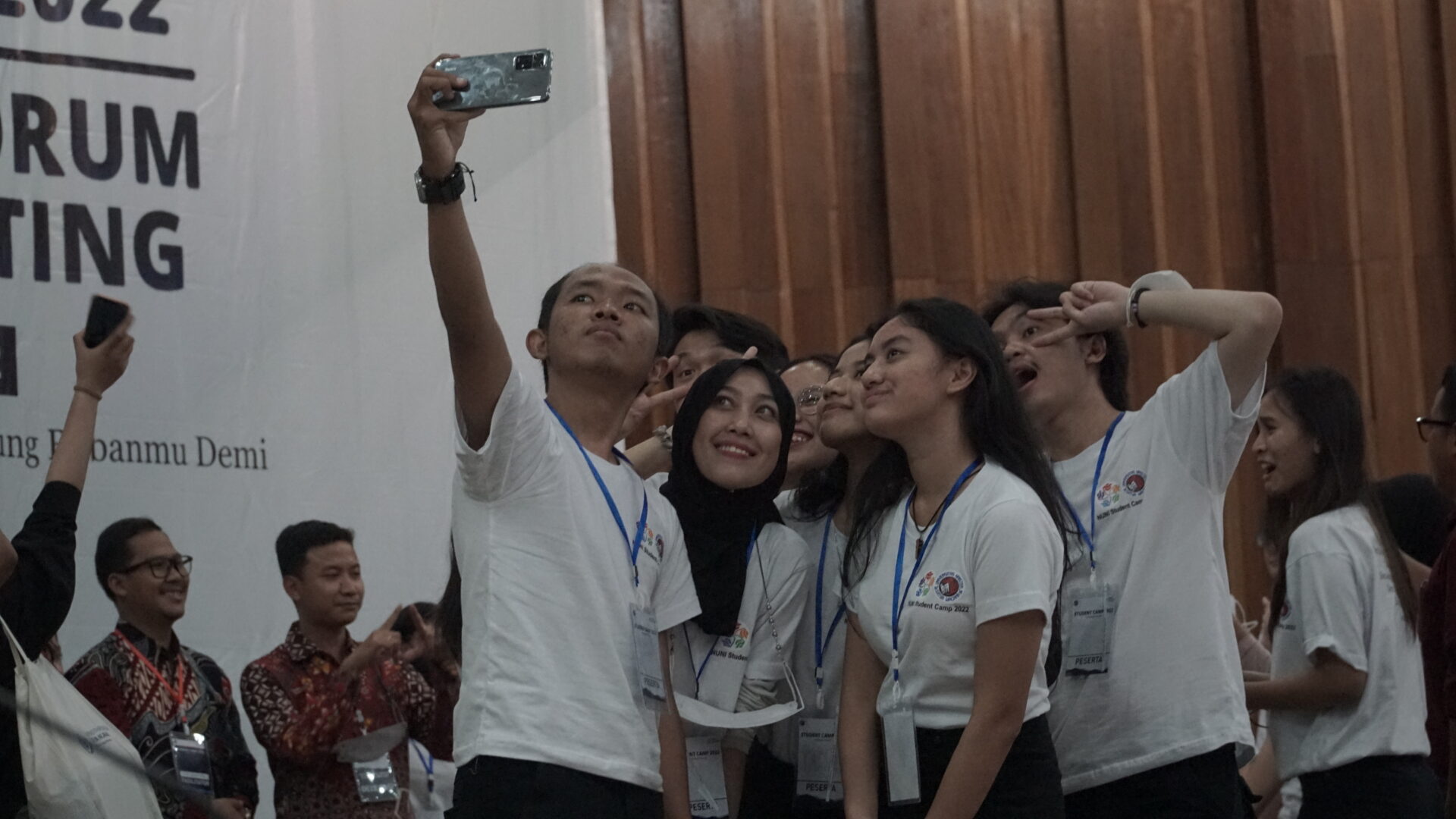 Participants had the opportunity to visit several locations in the government's agencies, religious bodies (churches and Islamic boarding schools), and police departments on how they uphold tolerance. This aligns with this year's theme, "Help Each Other to Bear Your Burden for the Welfare of Many Beings." This also further demonstrates the role of Salatiga as one of the most tolerant cities in Indonesia. 
... ... ...