Jakarta, 22 November 2022 – BINUS university co-hosted the SHARE-BINUS National Seminar 2022 to engage higher education stakeholders in ASEAN and Europe on the importance of internationalization and enhancing graduates' employability.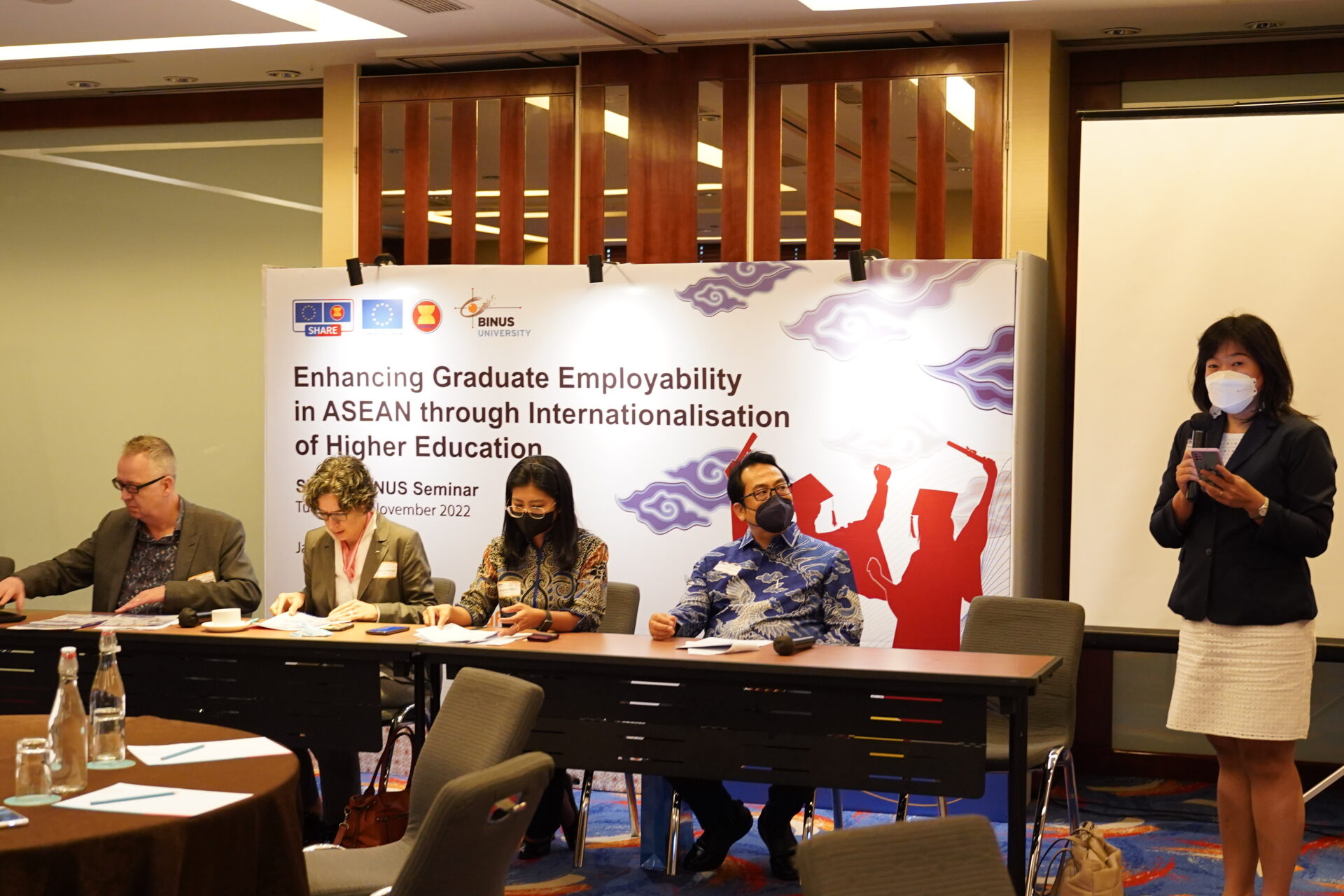 More than 200 participants from various backgrounds came together at Le Meridien Hotel Jakarta. The five sessions brought exciting discussions between the speakers and participants. From the importance of mobility activity to dissecting the employability within the ASEAN and European perspectives in higher education, participants had the chance to deliberate and contribute to the discussion.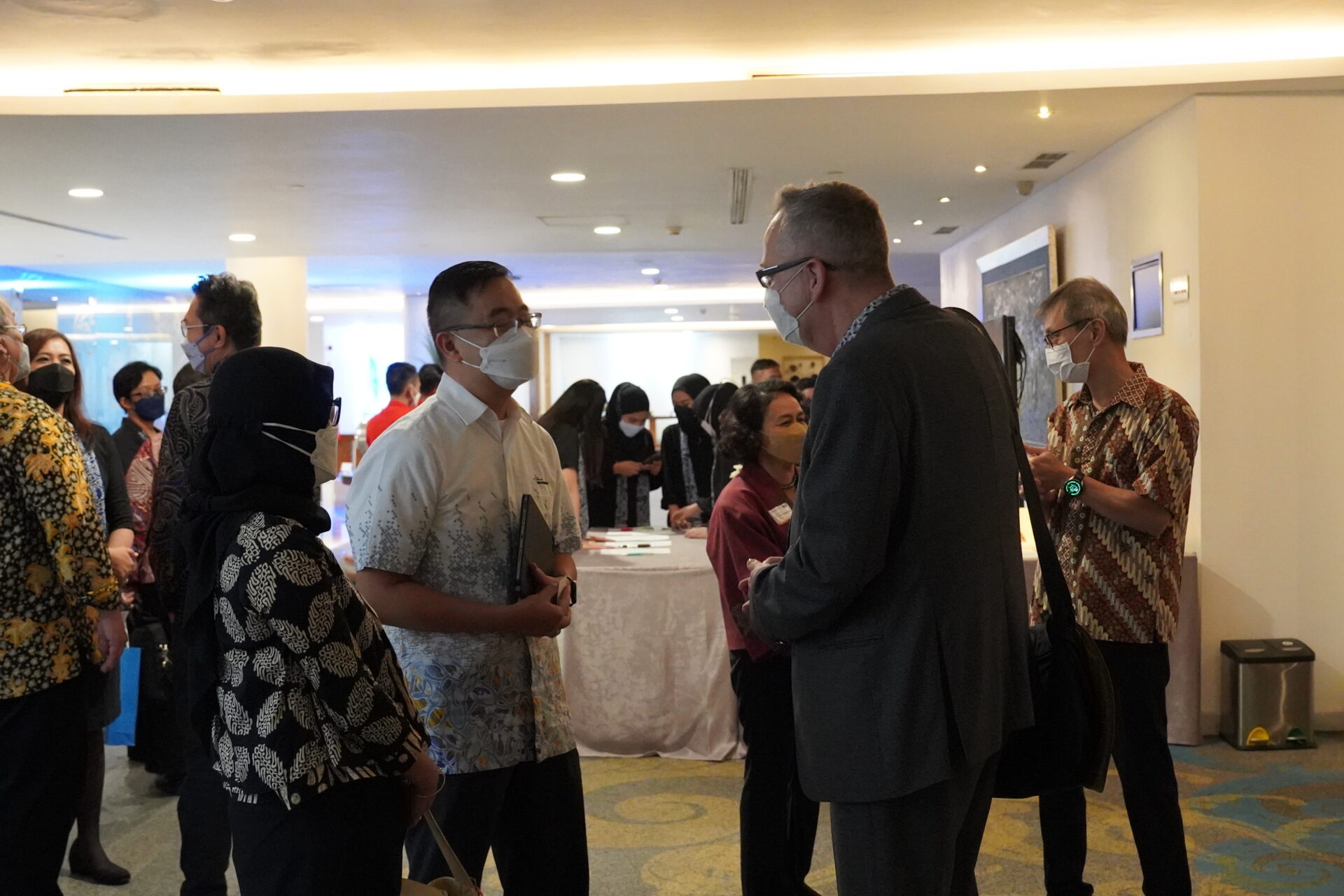 "SHARE Program put a Quality Assurance system in place to assist with the student's selection that will potentially join the mobility program . This will help to maintain the competitiveness of the program and attract partnerships with potential partners," said Dr. Ursula Paintner, German Academic Exchange Service (DAAD) Director of Communication.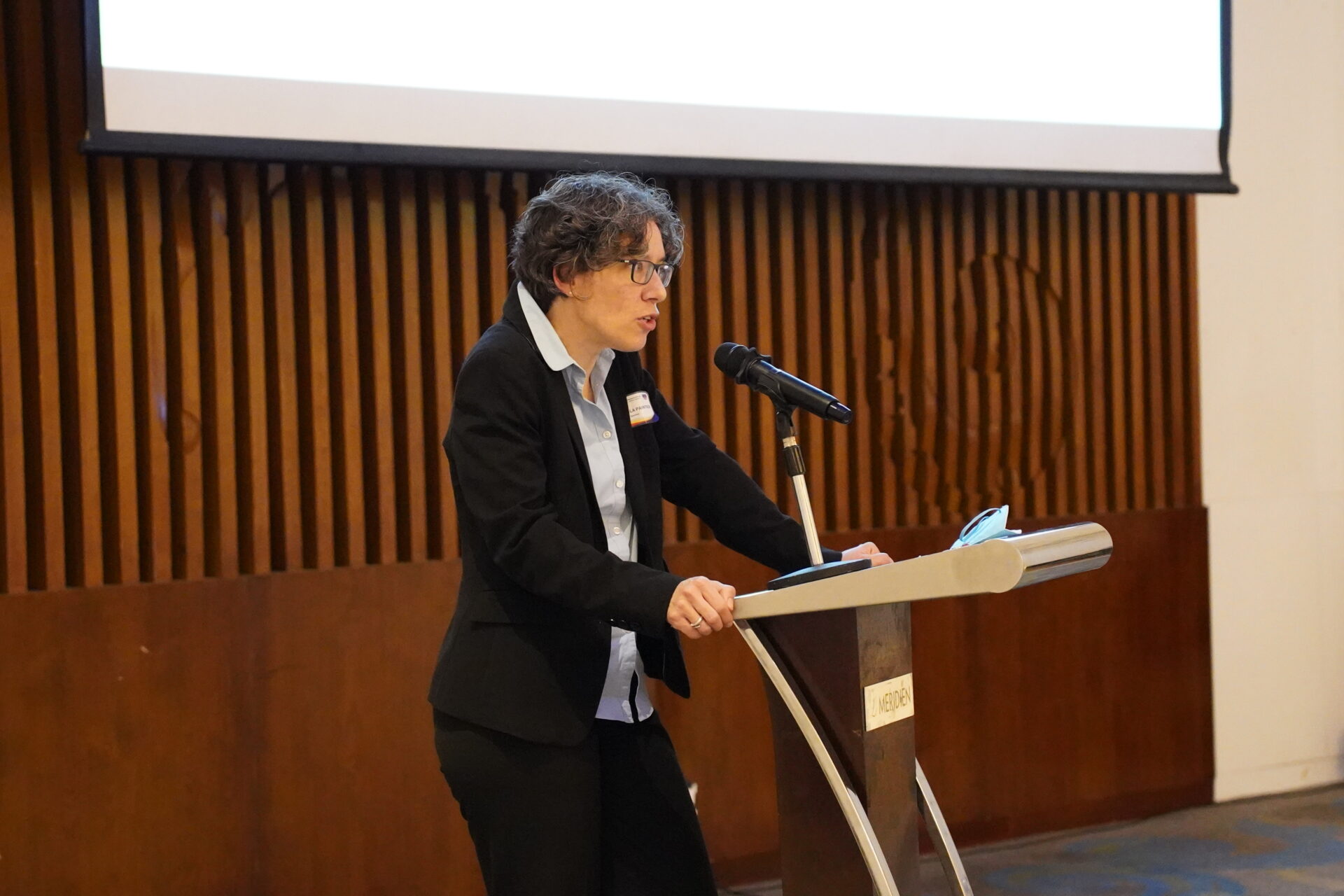 As the world is slowly gearing up for post-pandemic, graduates are at the crossroad in navigating life after university. From working at a multi-national company or realizing their entrepreneurial dream, students at our university can venture their paths through the Enrichment program. This will help to cultivate more experience beyond the classroom.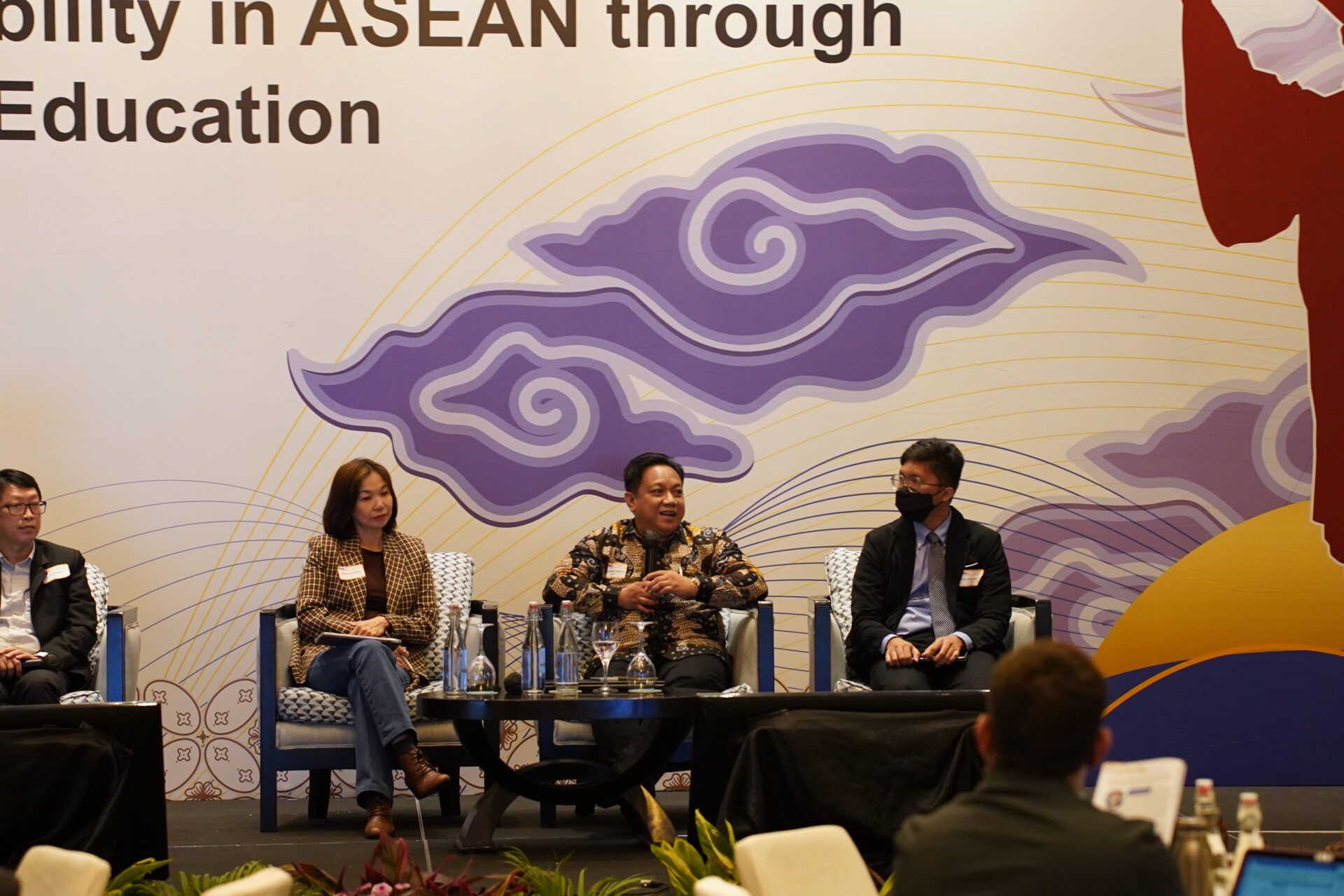 "Students can choose up to 7 enrichment programs – one of them is the mobility program where students can choose to study abroad. We have a minor program that can help enhance their study experience preparing them to be professionals or entrepeneurs," said Prof. Dr. Achmad Kuncoro, M.M. as Vice Rector Academic Development BINUS University.  
... ... ...