Jakarta, 10 April 2023 – Visiting a geriatric care facility can be an excellent opportunity for our students to engage in meaningful activities that promote inter-generational relationships and community service.
More than 20 of our students joined the activity, where they had the chance to interact with older people residents of Wisma Mulia through singing while doing art and craft! It is a perfect time for our students and the older people residents to converse in many meaningful conversations about their lives and experiences.
Moreover, we did simple exercises such as stretching with the older people residents since music can be a powerful tool to unite people and provide a sense of joy and community.
Before concluding the day, we donated some essential items to support the resident's well-being. We hope students can gain valuable skills such as communication, empathy, and leadership by engaging in community service and inter-generational activities. They can also better appreciate older people and their challenges and learn to value the importance of caring for and supporting older adults in their communities.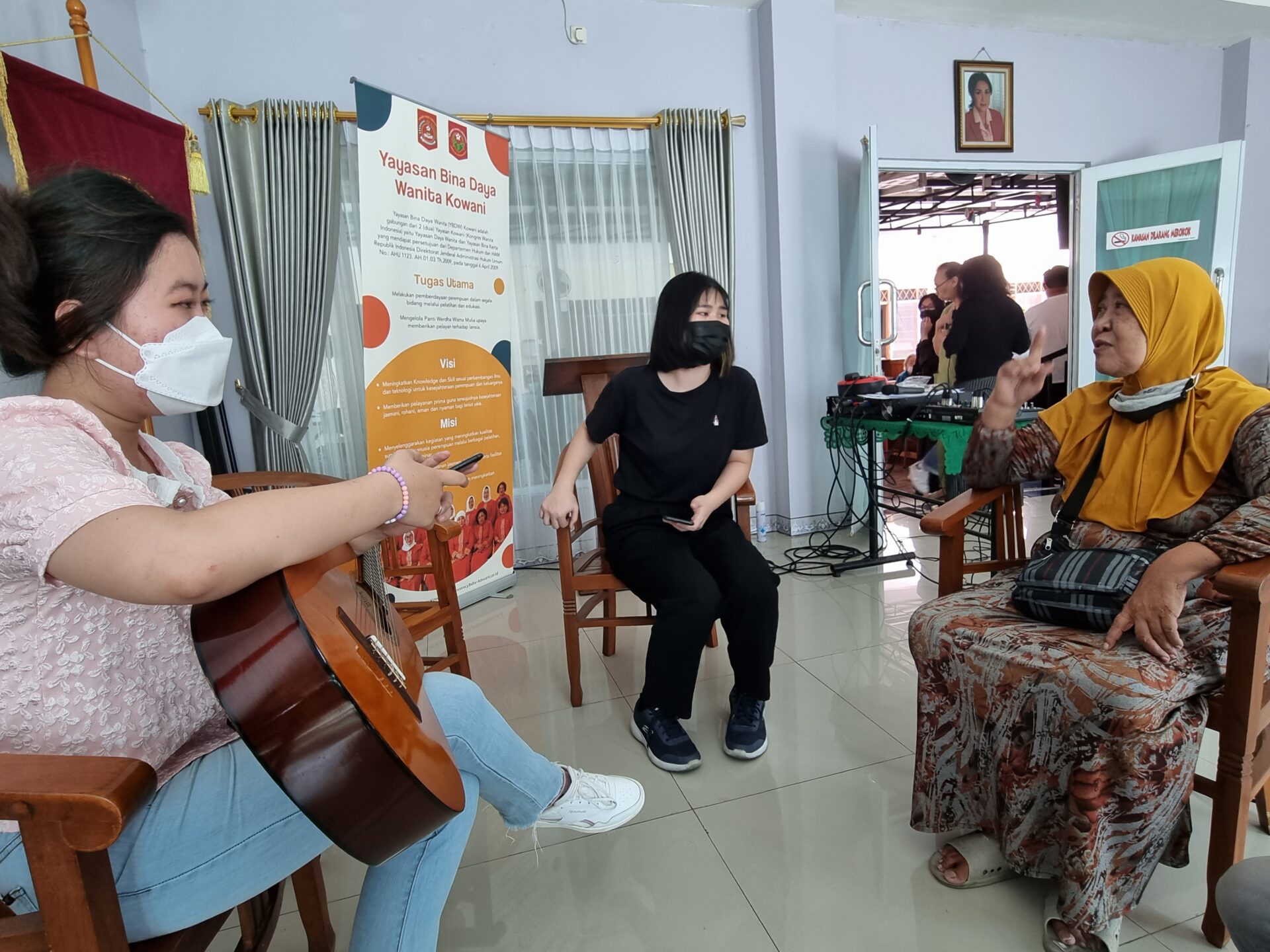 ... ... ...