Jakarta, 18 March 2023 – Sixty students from BINUS University and Singapore Polytechnic have joined forces in the Learning Express (LeX) 2023 program – an innovative research-based design thinking program to make an impact in the community through prototype development.
The program, which runs from March 6-17, 2023, provided students from both universities to work in groups and engage directly with the community to collect data and receive training on design thinking.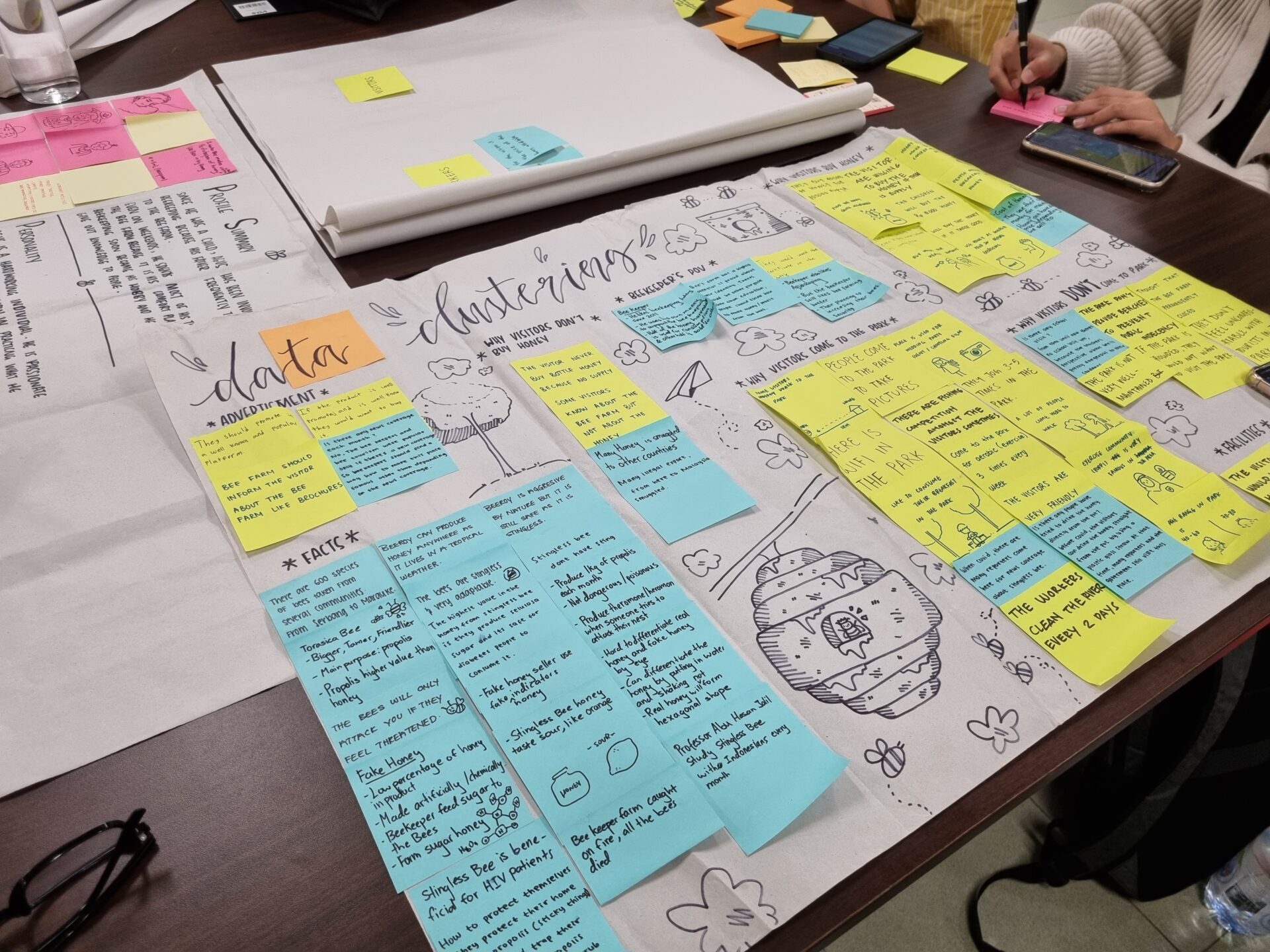 The design thinking workshop invited students to the process such as adopting empathy related to the problems they will face, defining problems by analyzing ideas to build features, ideate to find out-of-the-box solutions using information gained, prototype development and testing to understand the strengths and weaknesses of the prototype needed for the next development stage.
The design thinking workshop will support research activities in the Srengseng Urban Forest community, West Jakarta. Understanding the concept will help students obtain holistic information so that the prototype development process can be carried out well.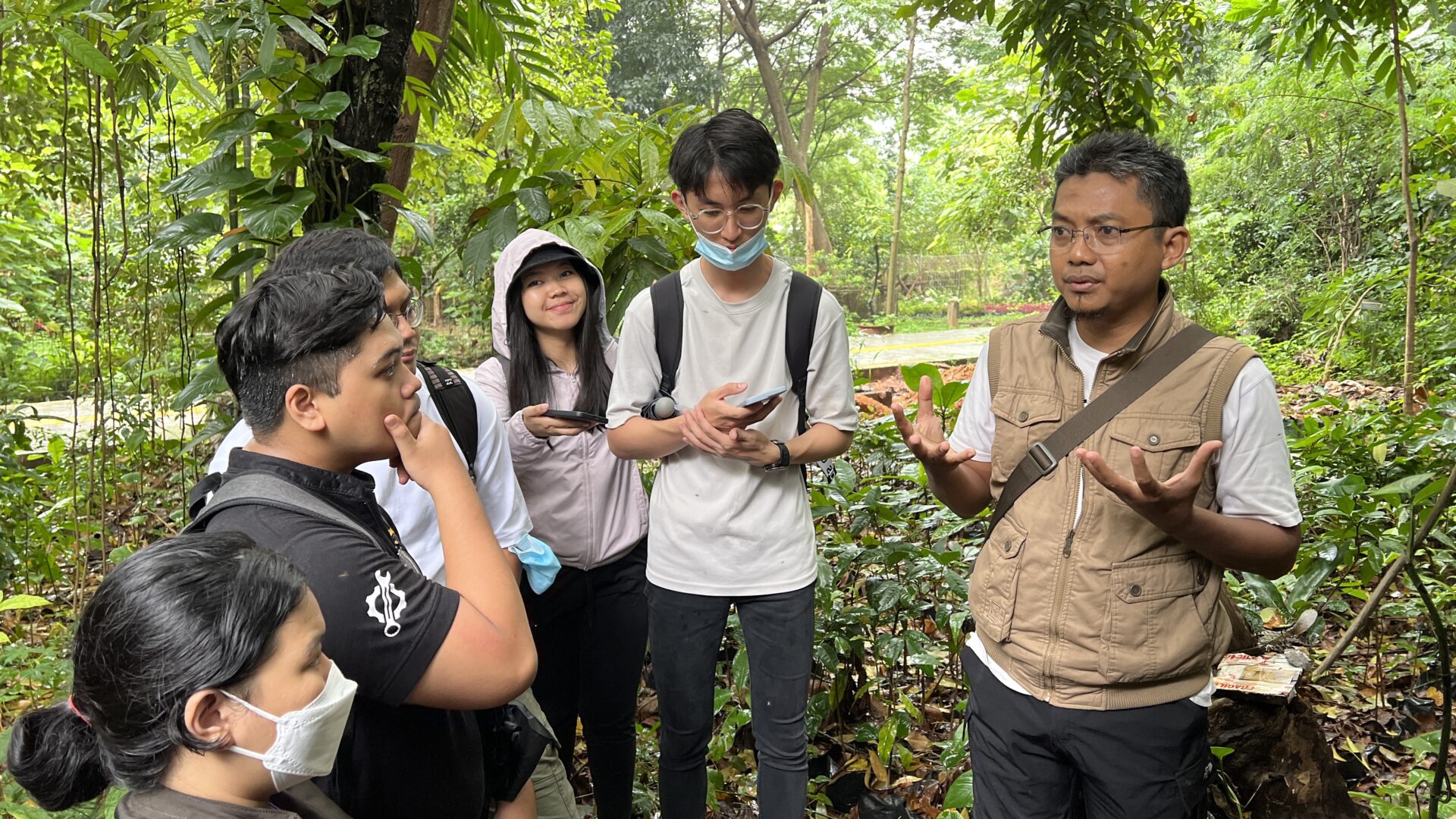 "During the LeX program, students were able to sharpen their critical thinking skills and use scientifically based information to provide solutions to the community through prototypes produced," said Dr. Diah Wihardini as BINUS Global Director.
The students were accompanied by facilitators from both BINUS University and Singapore Polytechnic to assist in developing and promoting collaborative learning.
"We hope that the LeX program can provide students with opportunities to exchange experiences and get to know each other's cultures, especially their experience in working in groups that enhance their collaborative capacity to provide effective and innovative solutions through field data," said Dr. Wihardini.
The program has received positive feedback from the community, especially the representative of the Hutan Kota Srengseng leader. They were impressed with the LeX program's approach in involving students in the community's problems and needs. The students' ability to apply design thinking and come up with prototypes that can potentially solve the community's issues has been very promising. The Hutan Kota Srengseng leader hopes that the prototypes can be implemented and will have a positive impact on the community.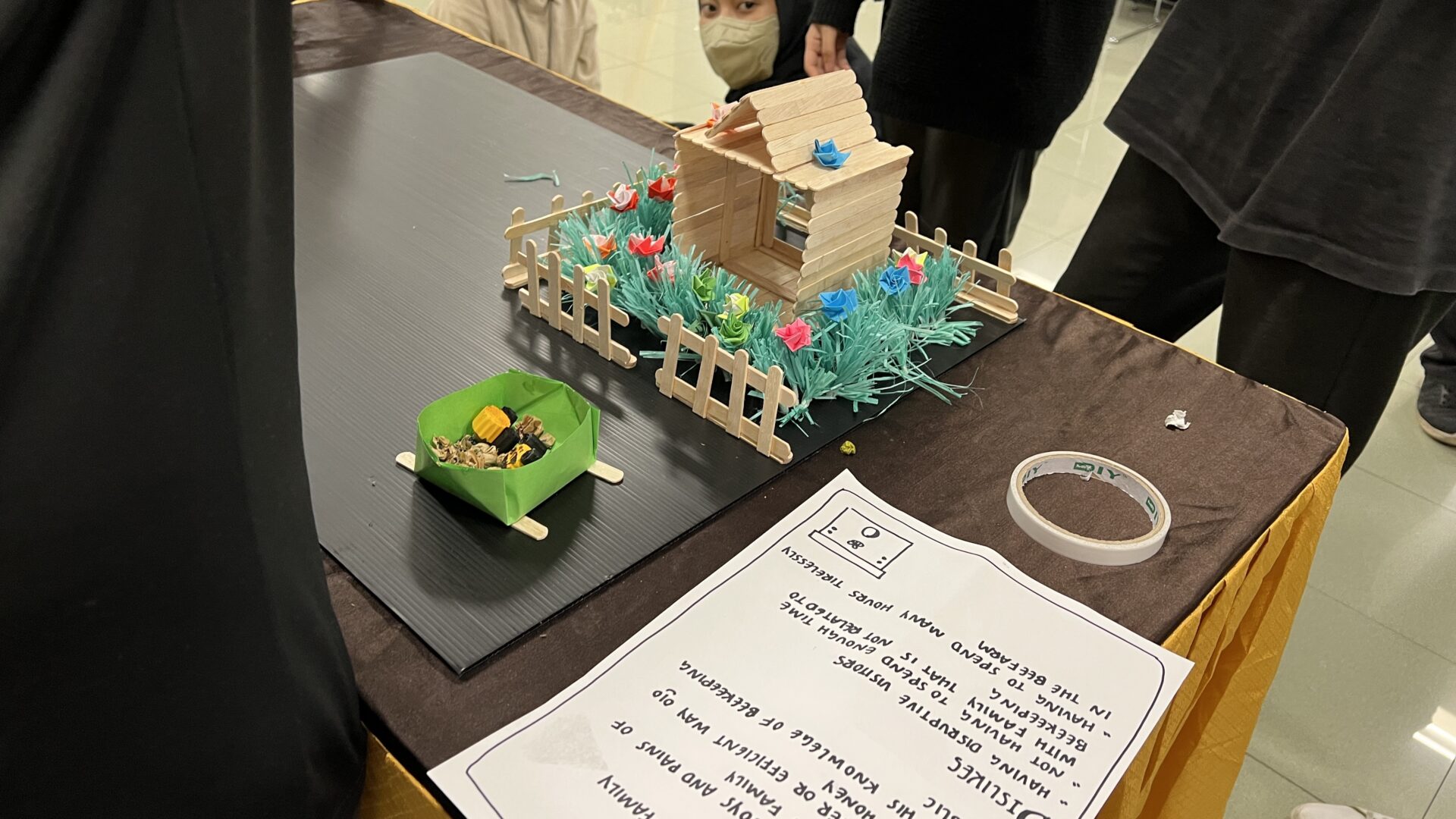 ... ... ...