Jakarta, 12 May 2023 – The NUNI International Seminar Series #6, held on 11-12 May 2023, brought together individuals passionate about harnessing youth's power to achieve the United Nations Sustainable Development Goals (SDGs).
With the theme "Transforming Tomorrow: Harnessing the Power of Youth for UN SDGs," the seminar series aimed to inspire and empower young individuals to drive positive change toward a sustainable and prosperous future through engaging presentations and discussions, participants explored the role of youth in addressing pressing global challenges.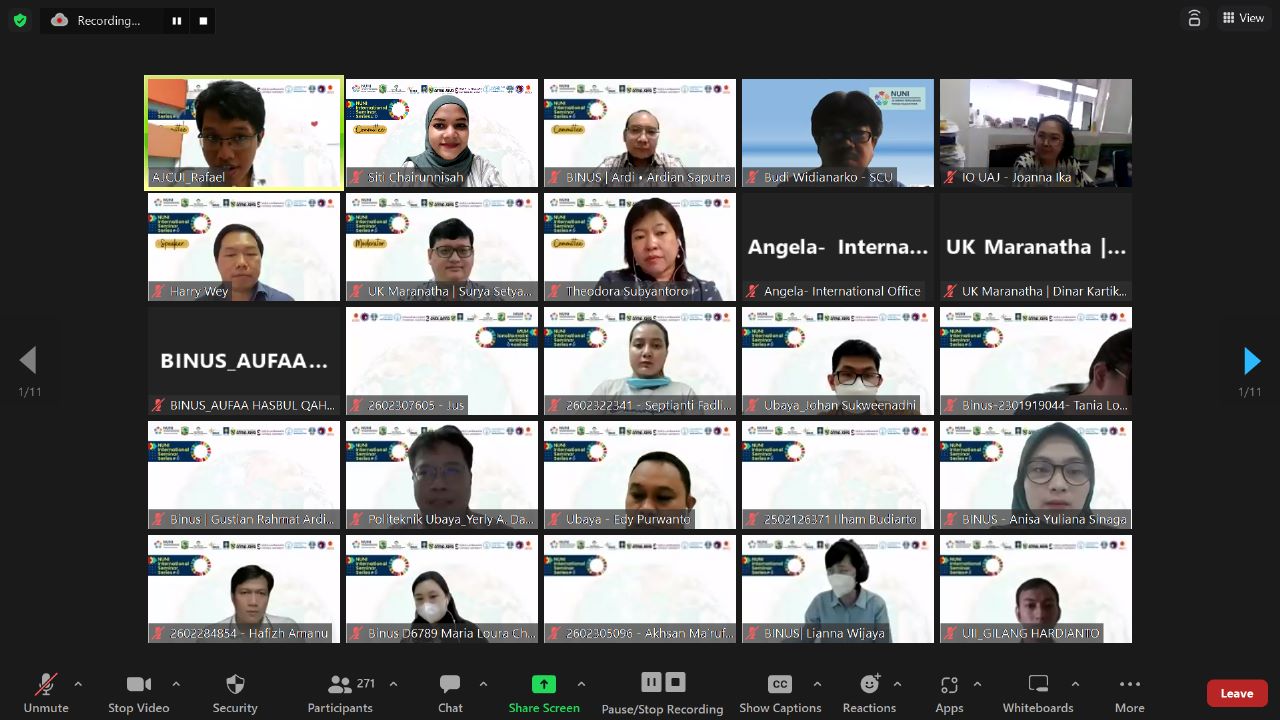 One of the key highlights of the seminar series was the emphasis on empowering youth to contribute meaningfully to sustainable development.
Dr. Albert Valentine from the University of Guam presented about Developing "Future Leaders to Oversee a Future World," where he emphasized the importance of maintaining a positive mindset when believing in themselves to stay focused on their goals.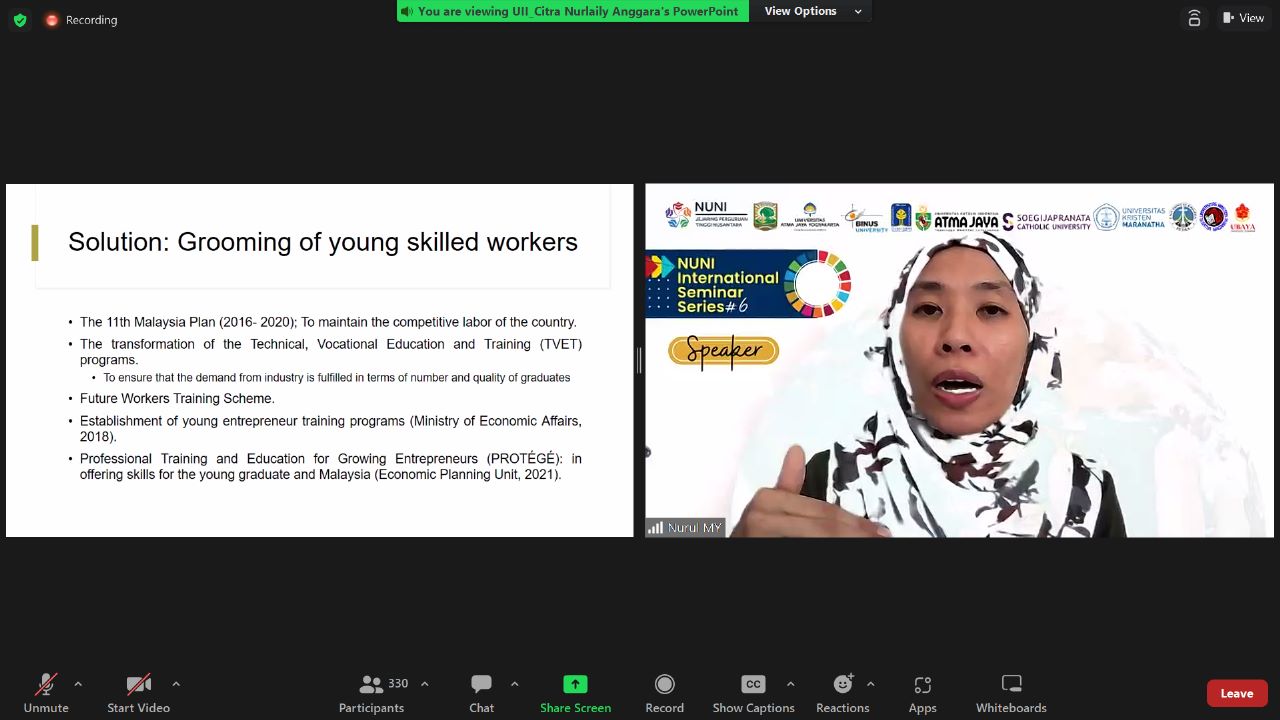 "My purpose in life is to positively affect everyone I interact with," said him.
The event recognized that providing young individuals with the necessary resources, opportunities, and platforms could make them powerful agents of change in their communities and beyond.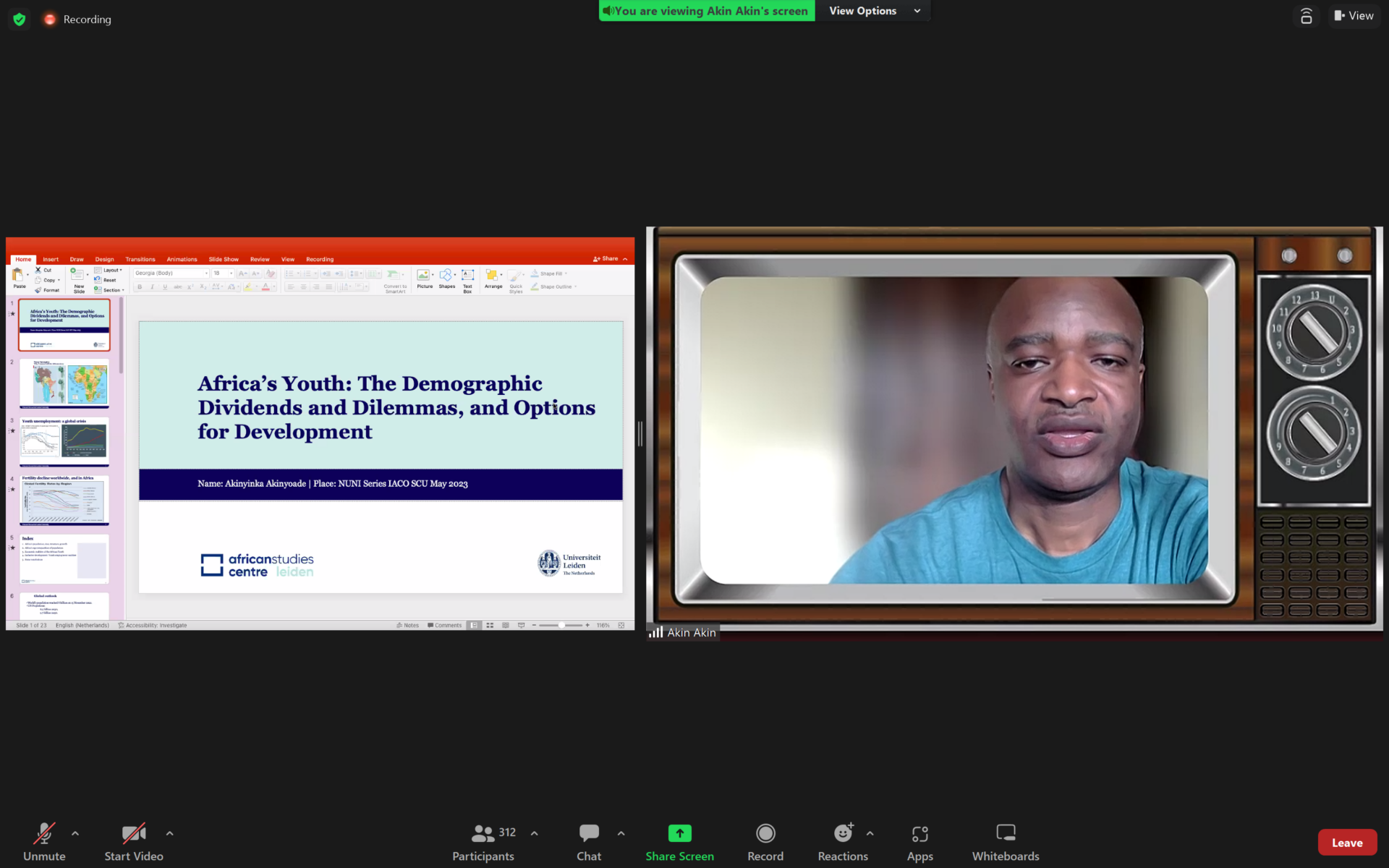 Another notable highlight of the NUNI International Seminar Series #6 was promoting youth leadership and innovation.
... ... ...