Jakarta, June 15, 2023 – BINUS University proudly hosted the 2nd Benchmarking Study, inviting the presence of 11 renowned universities in Indonesia.
The event, held on June 13, 2023, served as a platform for exchanging experiences and knowledge among higher education institutions, with the aim of strengthening cooperation and improving the quality of education in the country.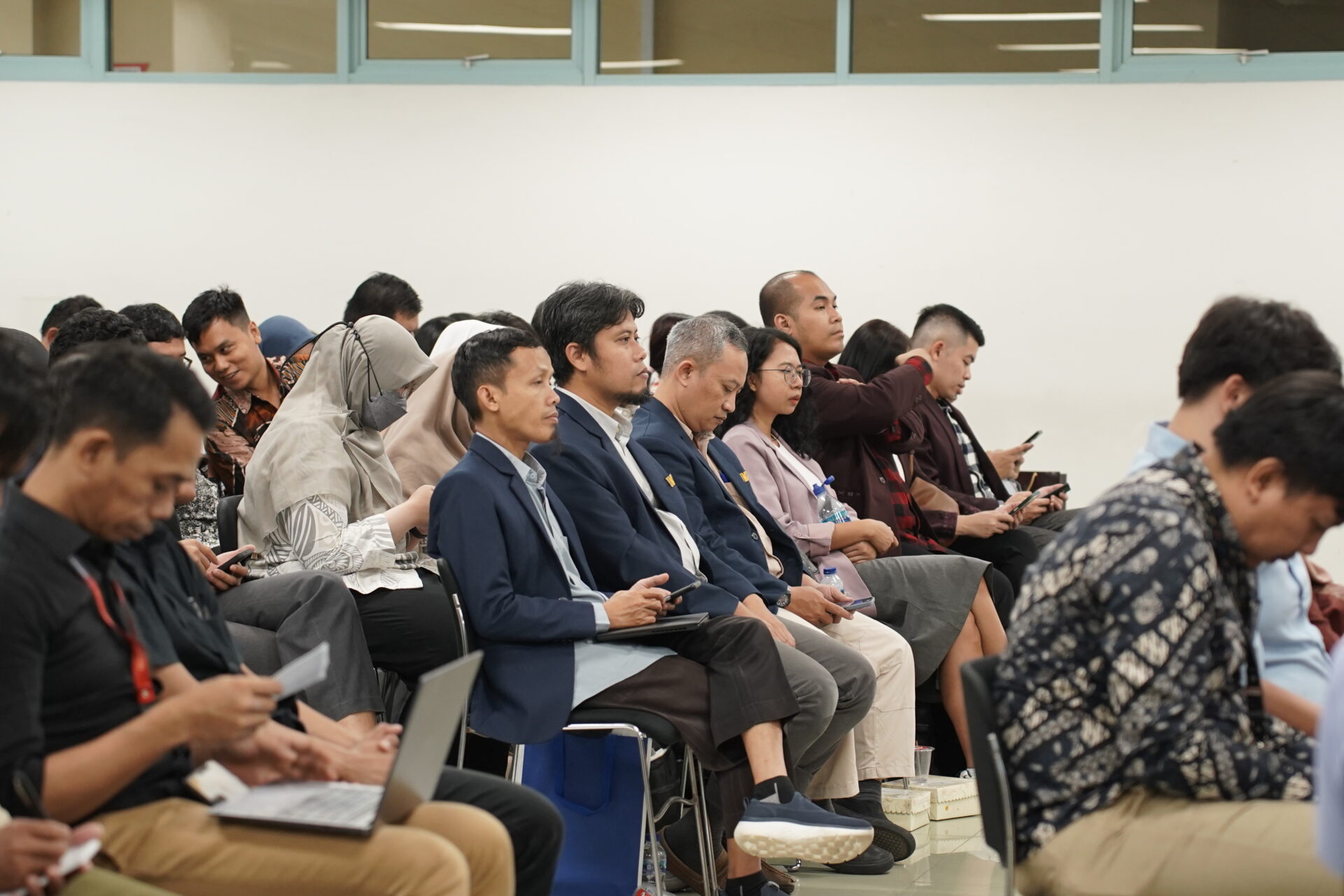 Prof. Dr. Ir. Harjanto Prabowo, M.M., the Rector of BINUS University, was present at the event. He delivered a comprehensive presentation about BINUS University, describing its vision, mission, and educational innovations.
Engaging discussions took place between the Rector of BINUS University and the participants of the benchmarking study, creating an enriching atmosphere of knowledge and perspectives. Diah Wihardini, B.Sc. (Hons)., M.Ed., Ph.D., the Director of BINUS Global, also attended the event and provided inspiring insights to the participants of the benchmarking study.
"Collaboration among universities is the key to creating quality education. When we share ideas and experiences, we open the door to boundless potential," stated Diah Wihardini after the Benchmarking Study event.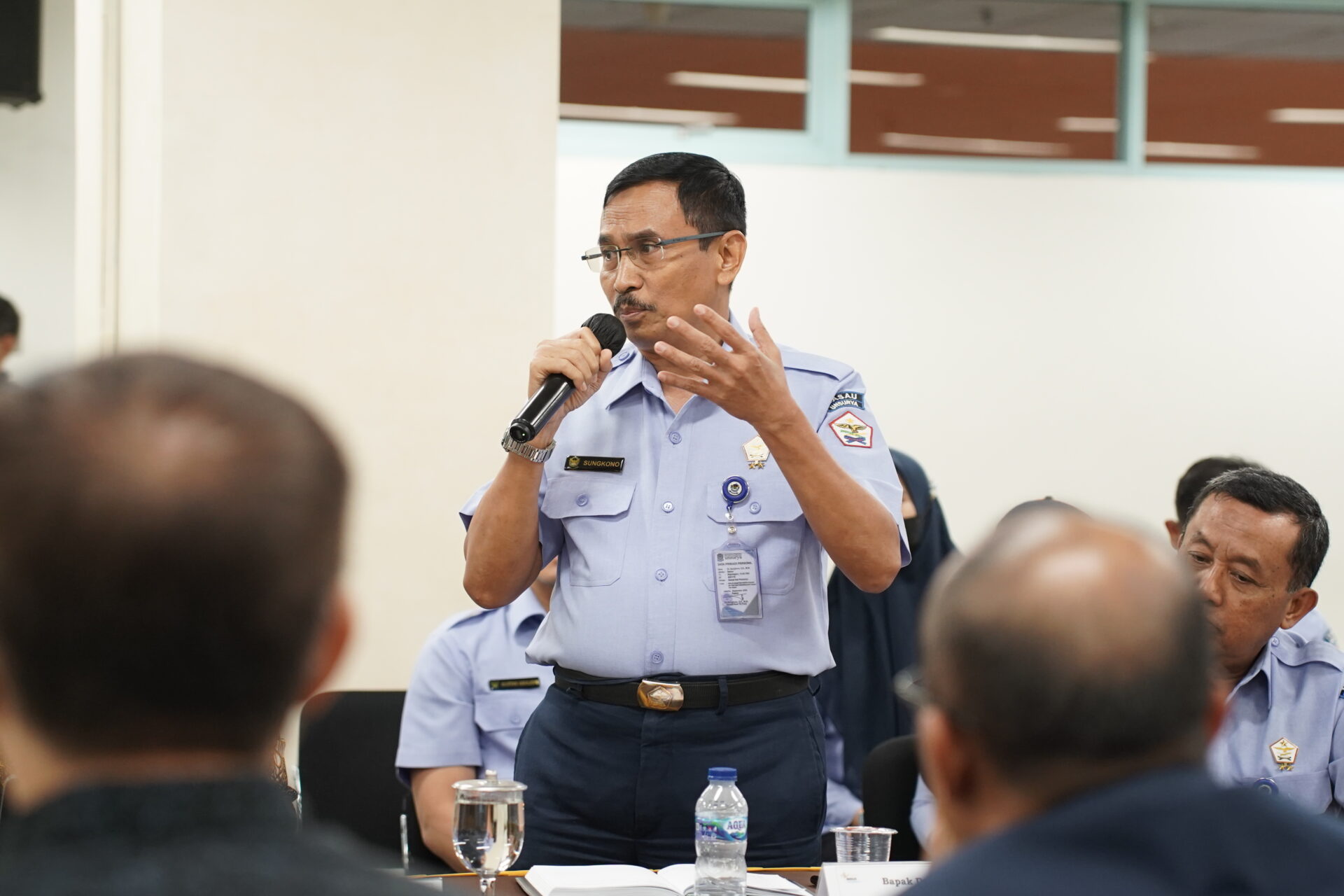 After the initial presentations, each university was divided into groups to discuss specific topics that were the focus of the benchmarking study. These groups covered various interesting topics such as Academics, Marketing, Quality Assurance, Student Affairs, BINUS Business School, Human Resources, Career Development, Internship, and Digitalization.
The open and interactive discussions served as a platform to understand each participating university's best practices and explore potential mutually beneficial collaborations.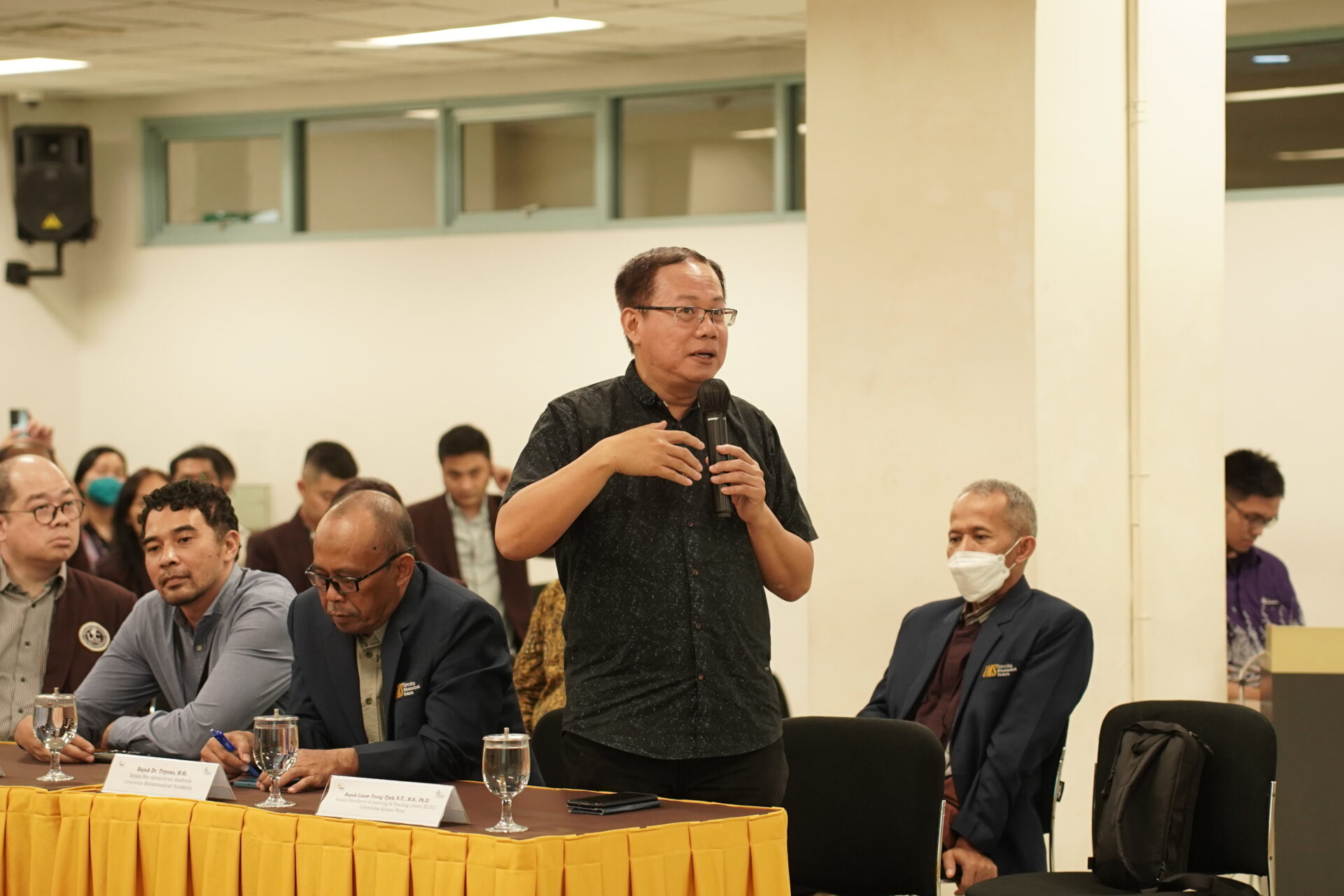 Among the universities present were Petra Christian University, Widyatama University, Universitas Muhammadiyah Surakarta, Universitas Ciputra, Universitas Negeri Walisongo Semarang, Universitas Prima Indonesia, Sekolah Tinggi Teknologi Terpadu Nurul Fikri, Universitas Islam Indonesia, Universitas Dirgantara Marsekal Suryadarma, Politeknik Pariwisata Lombok, and Universitas 17 Agustus 1945 Jakarta.
The presence of these universities demonstrates their commitment to strengthening the quality of education in Indonesia and sharing knowledge to face future challenges.
The 2nd Benchmarking Study held by BINUS University has created invaluable momentum in strengthening cooperation among universities.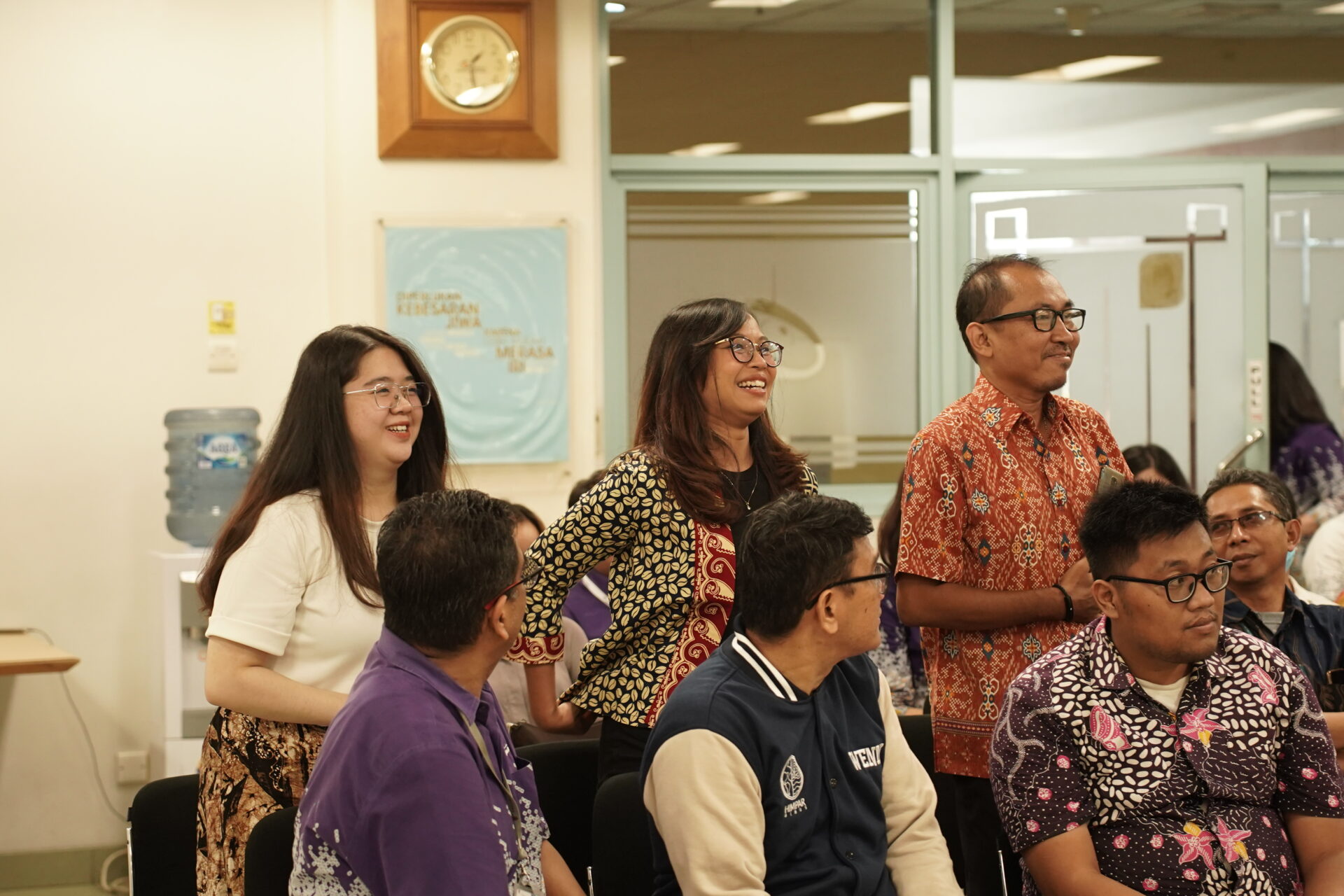 ... ... ...