Jakarta, 19 May 2023 – BINUS Festival 2023, a bi-annual event celebrating education, innovation, and empowerment, concluded with resounding success!  
From May 15 – 17, 2023, students and our university partners had the chance to exchange in a lively engagement held across all BINUS University campuses!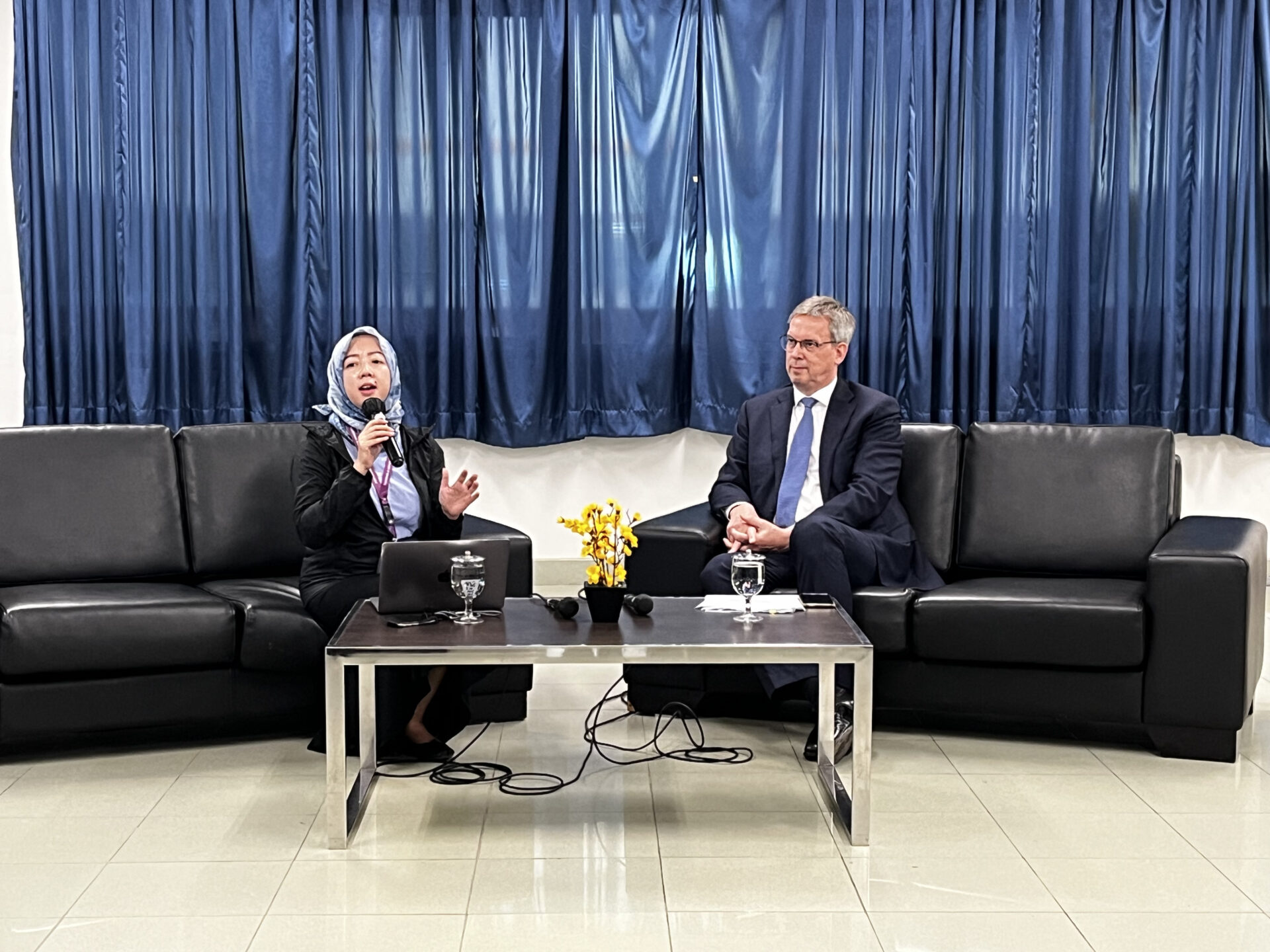 With diverse sessions and dynamic speakers, BINUS Festival 2023 provided attendees with invaluable insights and thought-provoking discussions.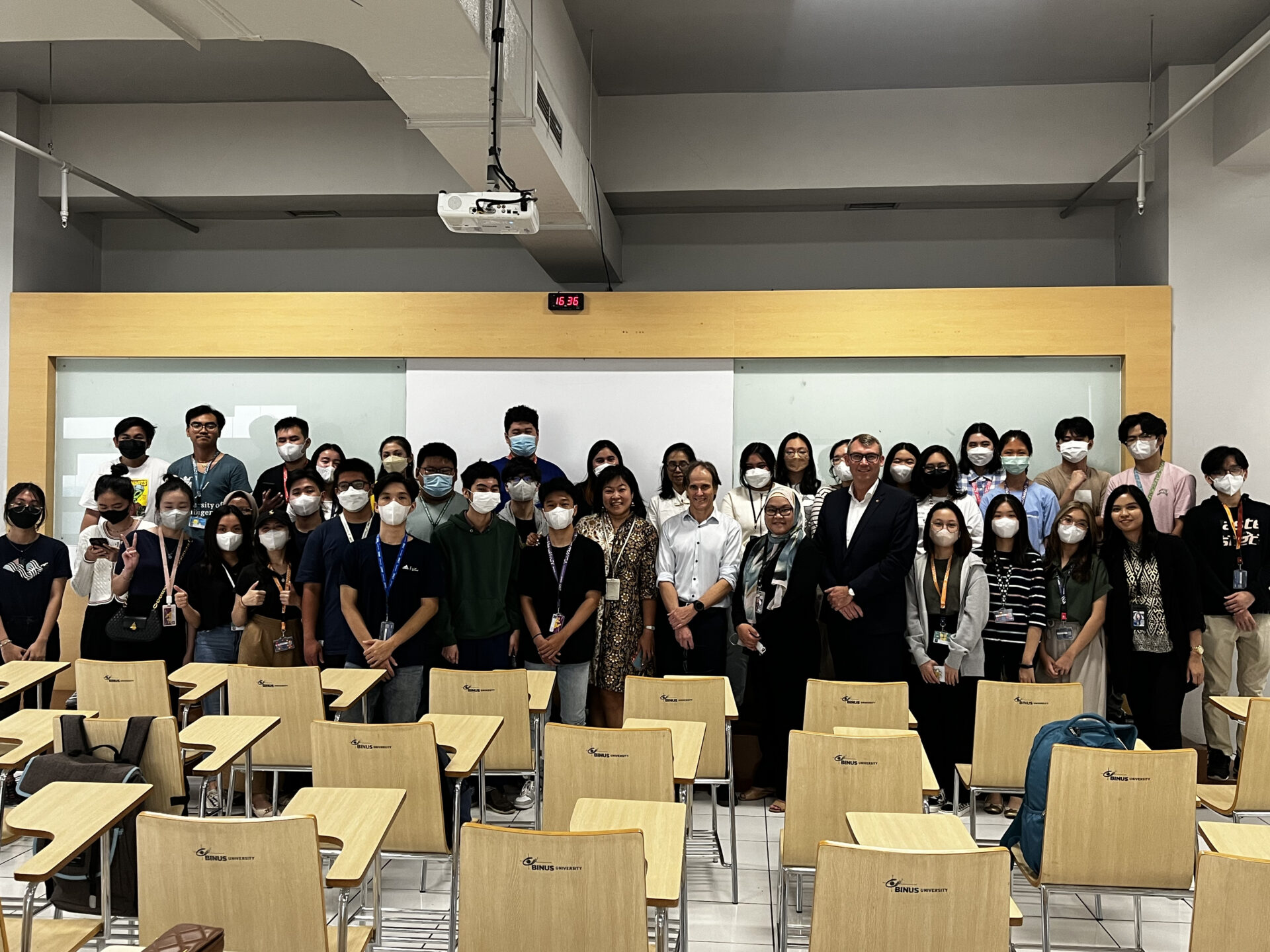 Renowned speakers – ambassadors and representatives from various countries, shared their insights on global issues, promoting cross-cultural dialogue and understanding, shedding light on topics such as sustainability, technology, entrepreneurship, and more.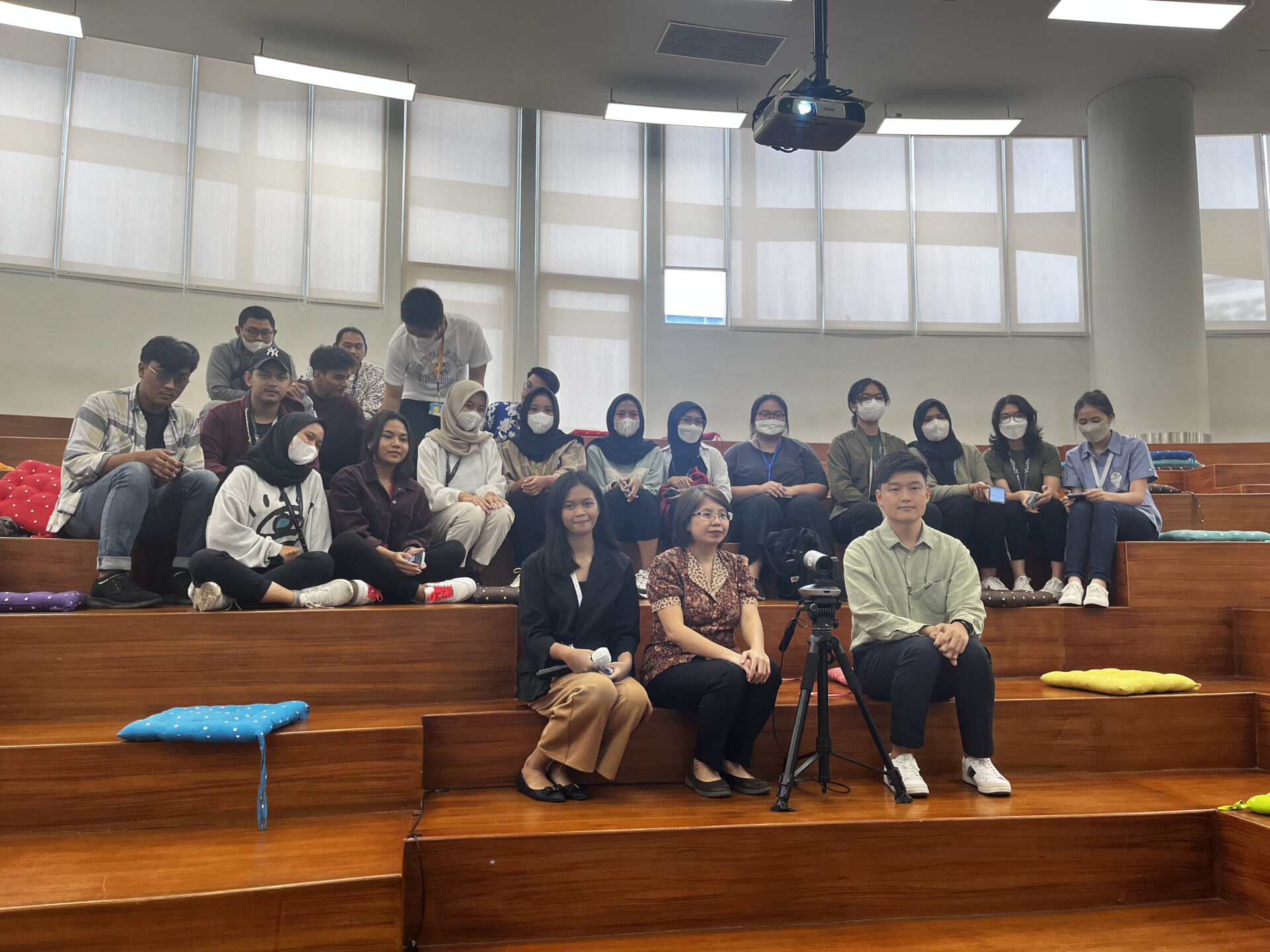 The committee concluded the event on a high note, leaving attendees motivated, inspired, and equipped with the knowledge to make a positive impact!  
... ... ...