Jakarta, 22 March – BINUS International Week is back after more than two years of hiatus! With the theme of Brilliance: Cultivating Brilliant Resilience Through Cultural Exposure and Education, our BINUS International Office brought cultural exchange to new heights from 20-21 March 2023!
Our students across our campuses in Greater Jakarta, Malang, Bekasi, Semarang, and Bandung had the opportunity to learn from more than 50 sessions from our global partners.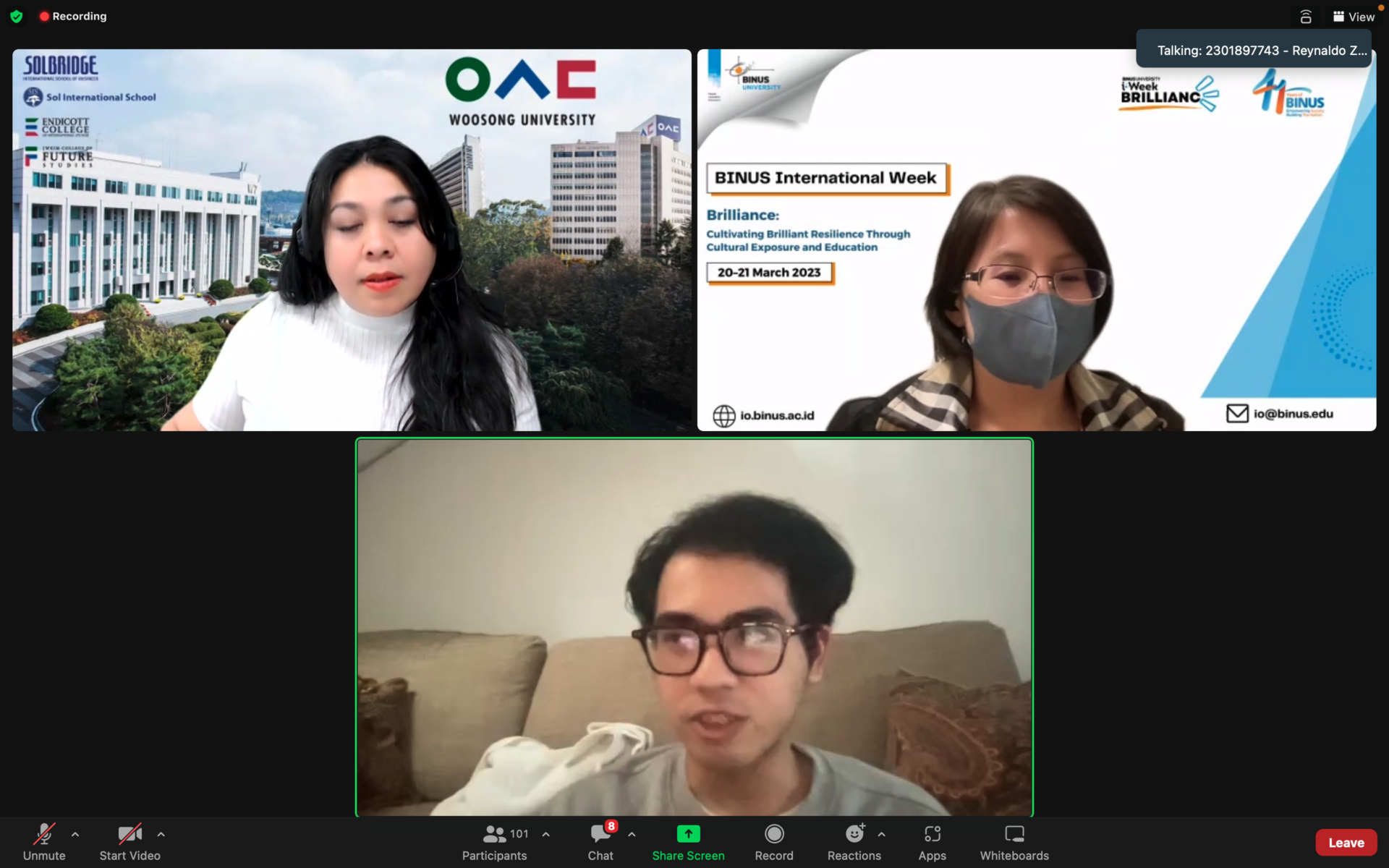 The event is an integral part of our university's internationalization efforts. Meeting with the embassies to learn about Foreign Policy, scholarship opportunities, or information on studying abroad where will equip them with the outlook as global citizens who can thrive in an interconnected world.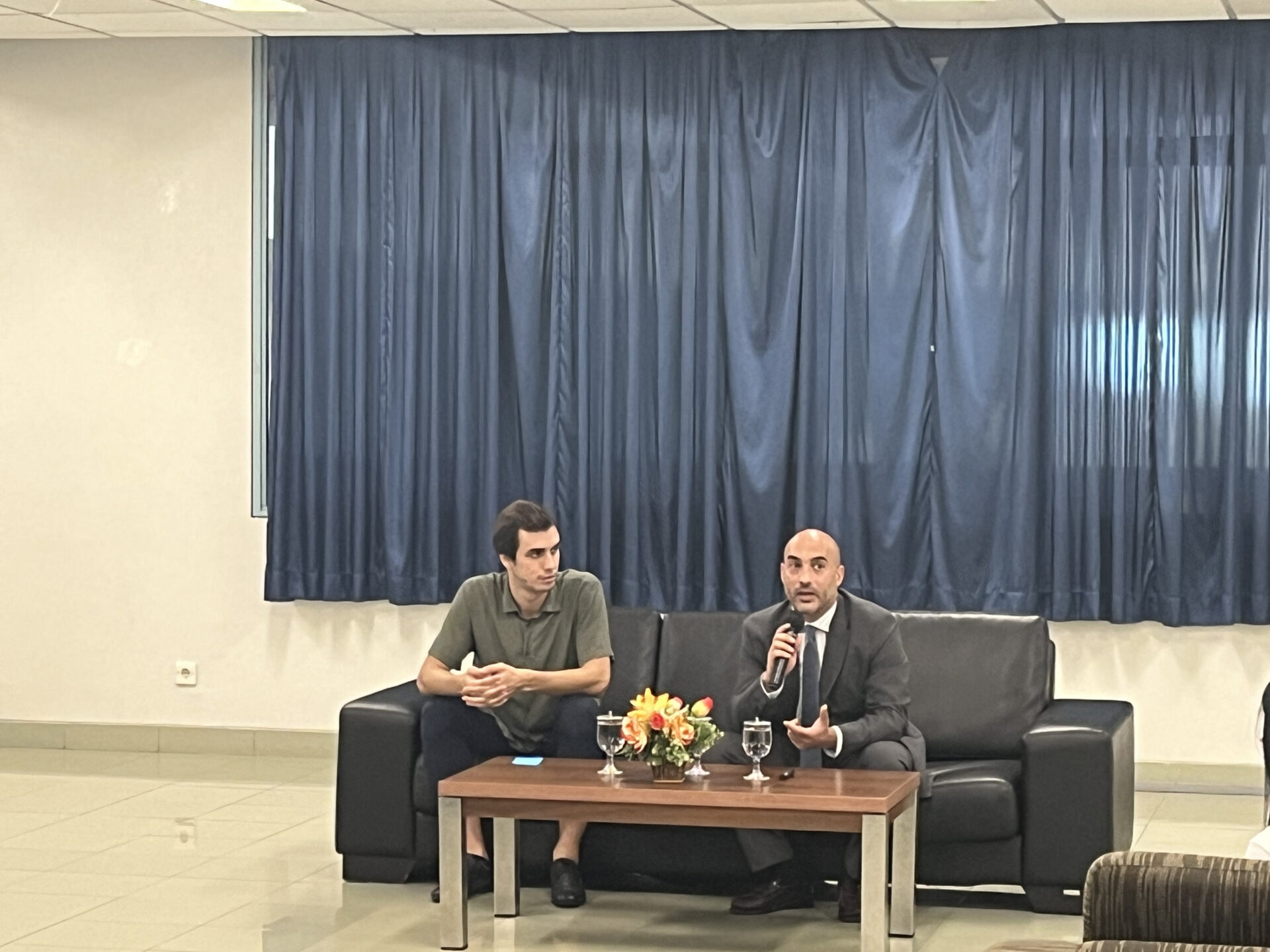 "I've spent two wonderful day here at the University as part of BINUS International Week. Everything has been wonderful and organized, it was a great opportunity to meet all the people here and many partners from another university. I'm really thank you very much for the invitation and for the experience," said Anne Ahrberg from Rhine-Wall University of Applied Sciences.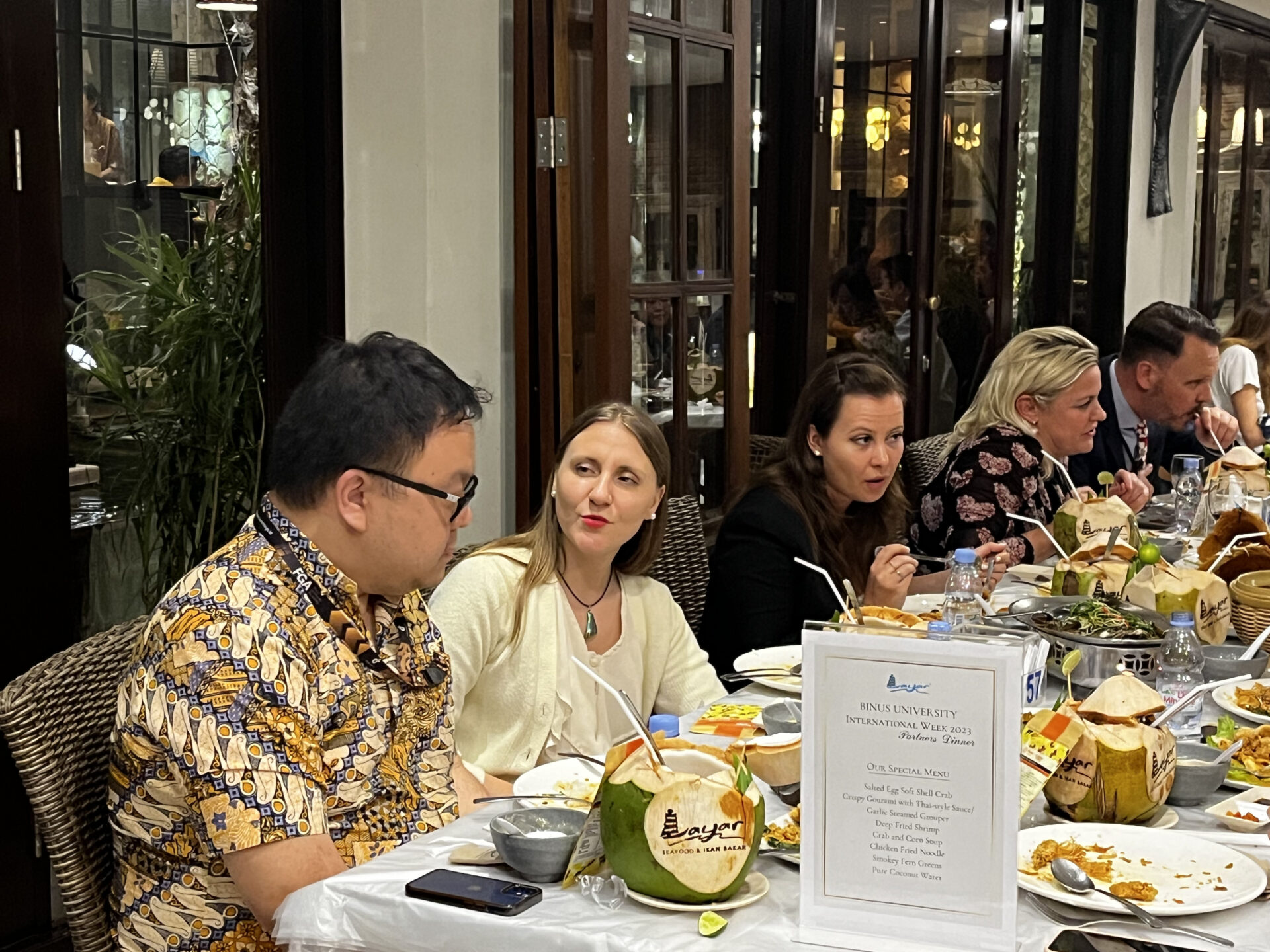 ... ... ...