Jakarta, 6 October 2022 – We were honored to welcome several colleagues from Cambodia and Thailand to introduce the best from BINUS University!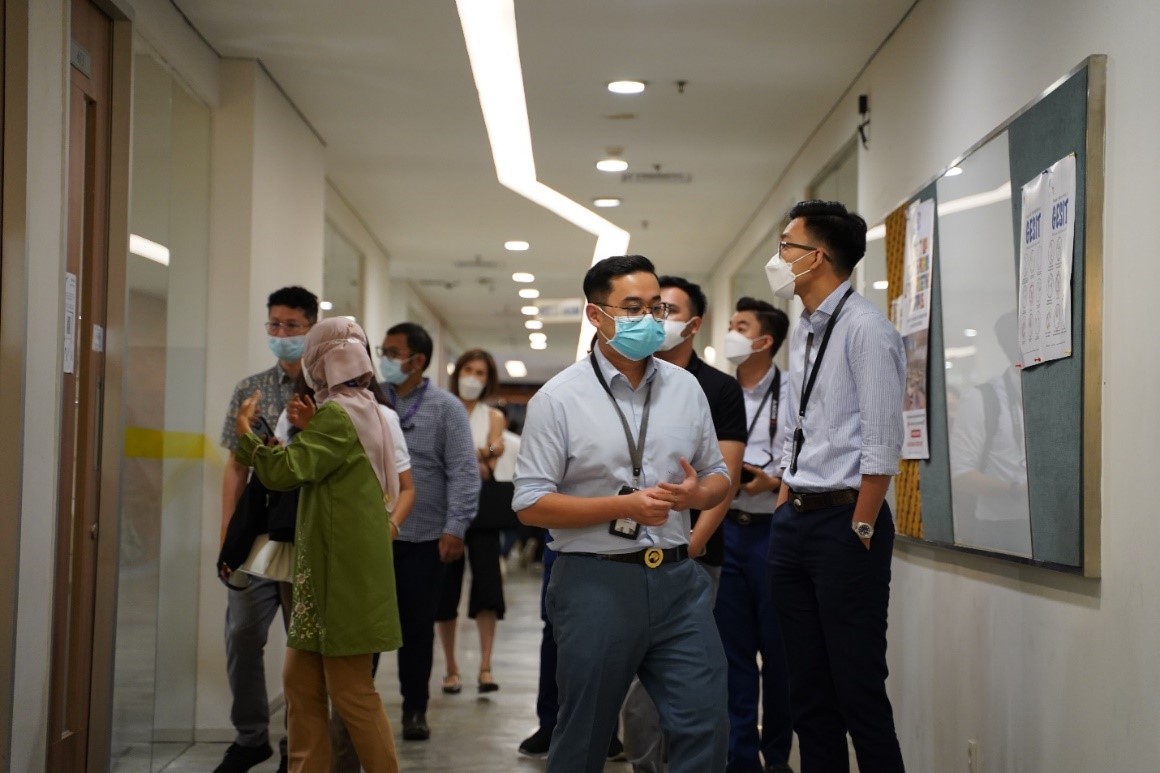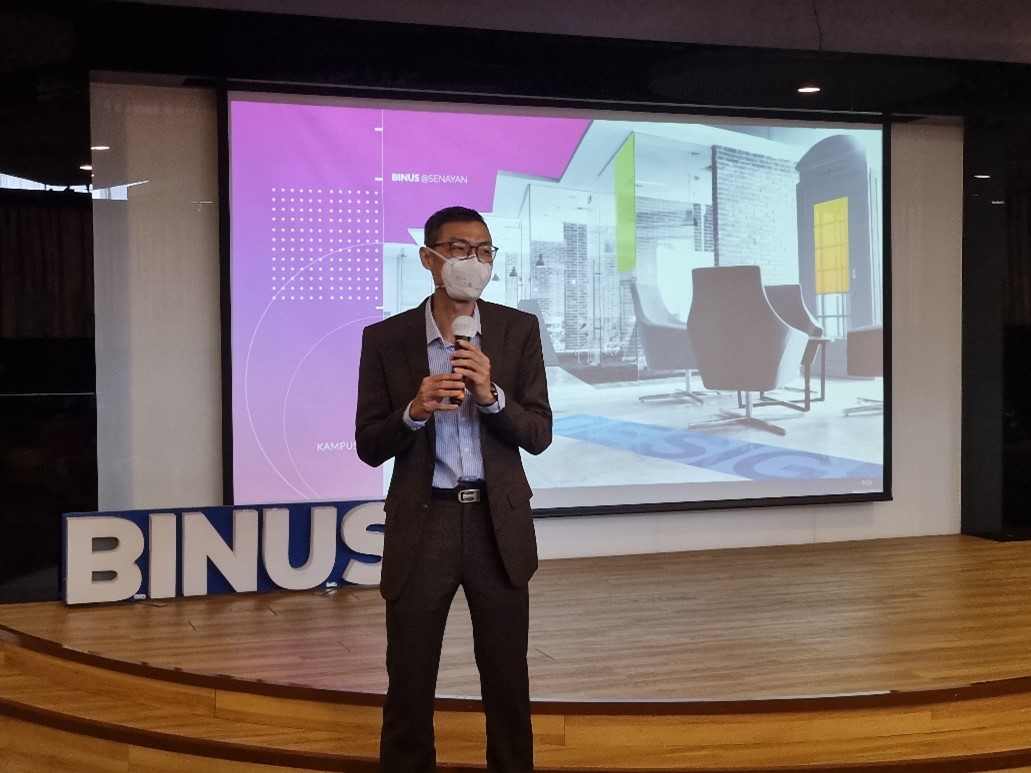 Earlier this month, they had the opportunity to interact with our students and faculty members as well as getting a glimpse of our world-class facilities across several sites in Anggrek and fX – including our BINUS Square Hall of Residence! What exciting facilities are the most fun for our students, you ask? The sleeping pods, games rooms. In addition, Our partner agents also learned about different hands-on programs offered at BINUS International, and attended our lecture sessions.
The visit hopefully will help potential students to make BINUS University their next study destination. Located just few steps away from campus and transportation hubs, students will be able to explore the city like a local in no time!
Recruitment representatives also had a chance to experience the local culture and the city of Jakarta. We took them for a stroll at the Glodok Chinatown Market and the Old City quarter in Central Jakarta where they witnessed the rich history of the capital city!
Interested to find out about other landmarks that you wish to to know? Send us your ideas via @JoinBinus Instagram handle!
During the visit, they also had the chance to learn how to make tie-dye with the assistance from Almira Firmansyah, S.Ds., M.Ds as Subject Content Coordinator and Okta Cendana Putri at BINUS University Fashion Design Program. The designs they made turned out beautiful!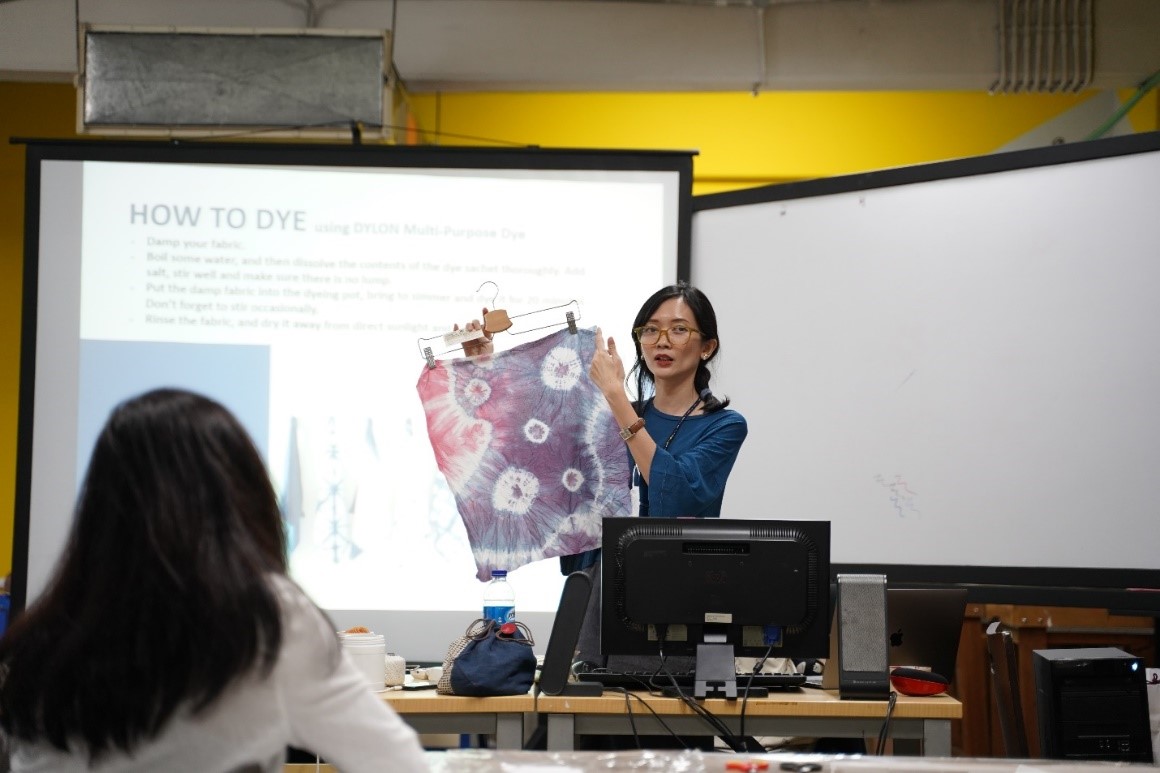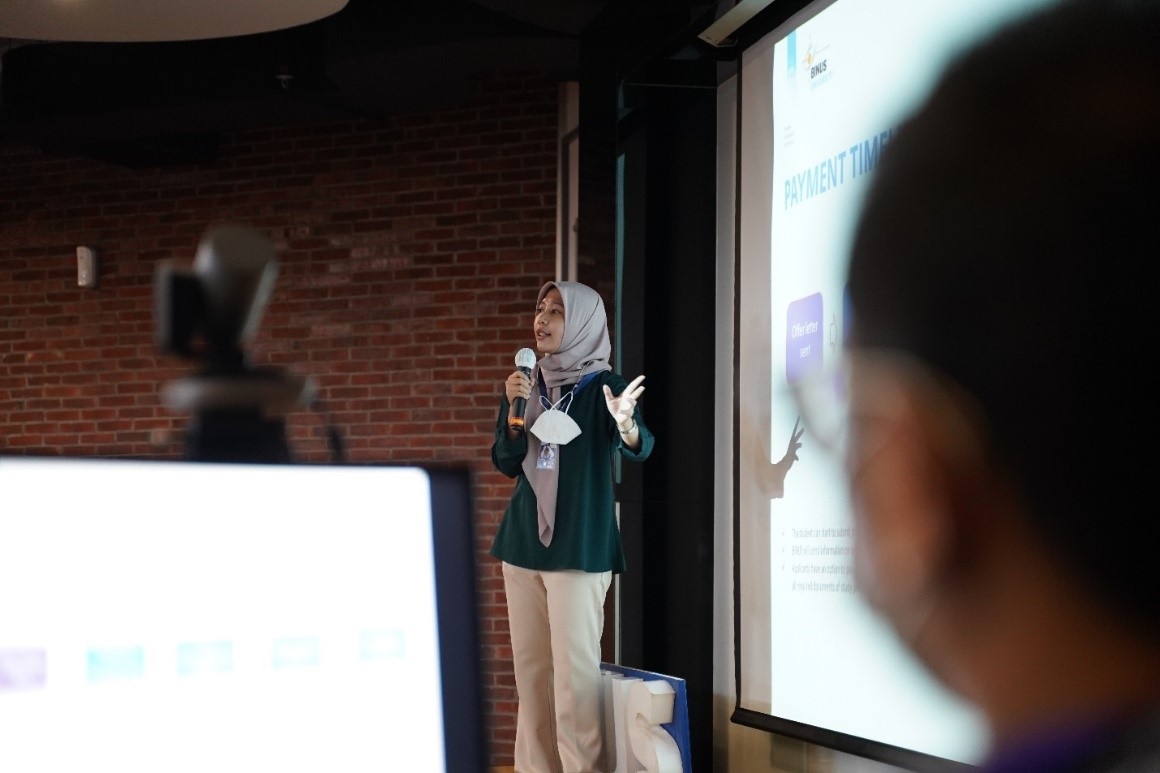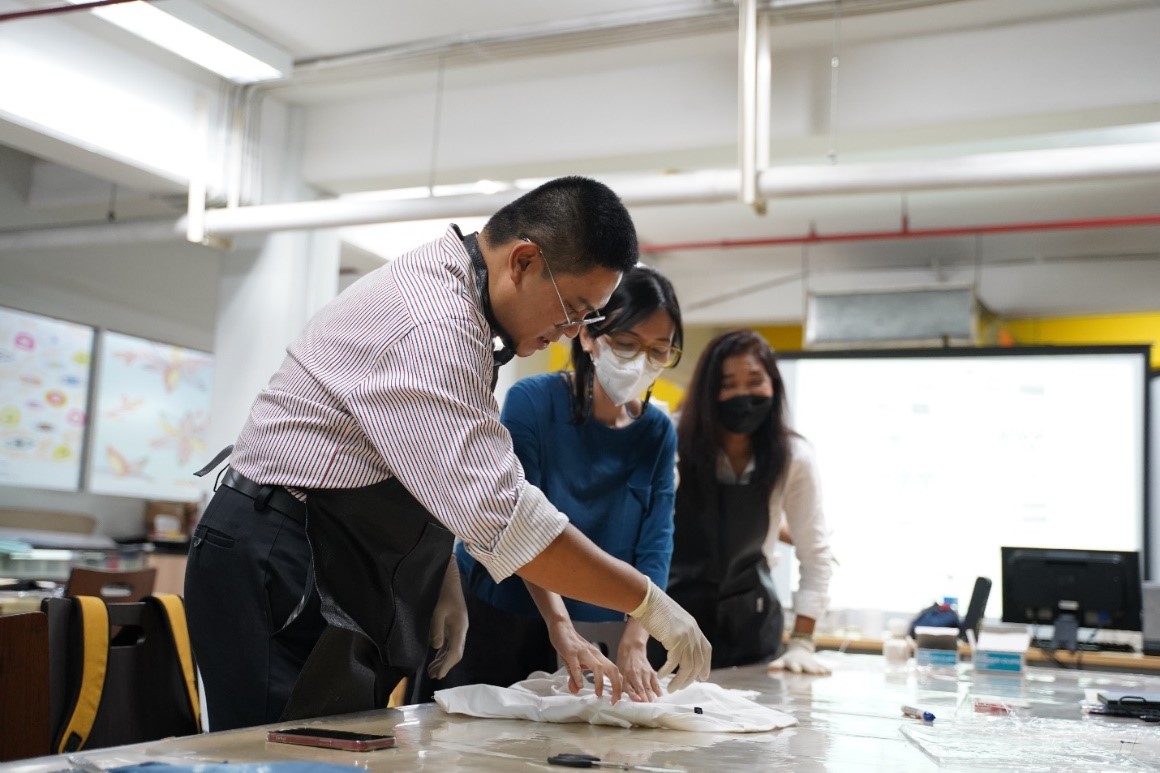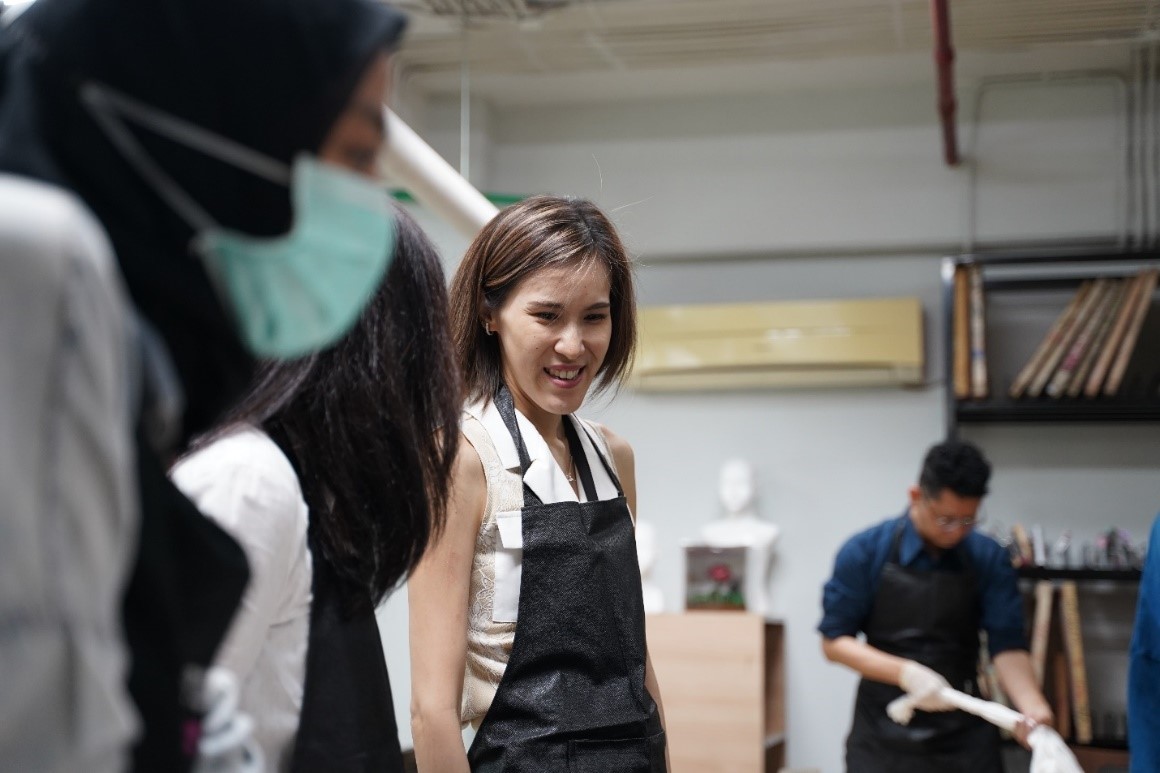 ... ... ...