Jakarta, 21 January 2023 – Did you know that plastic waste is a significant problem, with over 8 million tons of plastic entering the ocean annually? Or, only a tiny percentage of the waste is recycled or composted, with most of it ending up in landfills!
More than 20 BINUS STAR (BINUS Student Transnational Ambassador) joined the Community Development activity held at Taman Wisata Mangrove Pantai Indah Kapuk in North Jakarta, where they helped to collect waste. Collecting waste and recycling go hand in hand as they play essential roles in maintaining a clean and sustainable environment.
Our STARs also had the chance to play in team-building activities! What a great way to kick off the new year! Check out the highlights from the activity that we held!
"I was amazed by the student's participation in this activity. They enjoyed the activity very much and are keen to join another!" said Mega Ernesvia Pertisi, Student Mobility – Outbound Officer.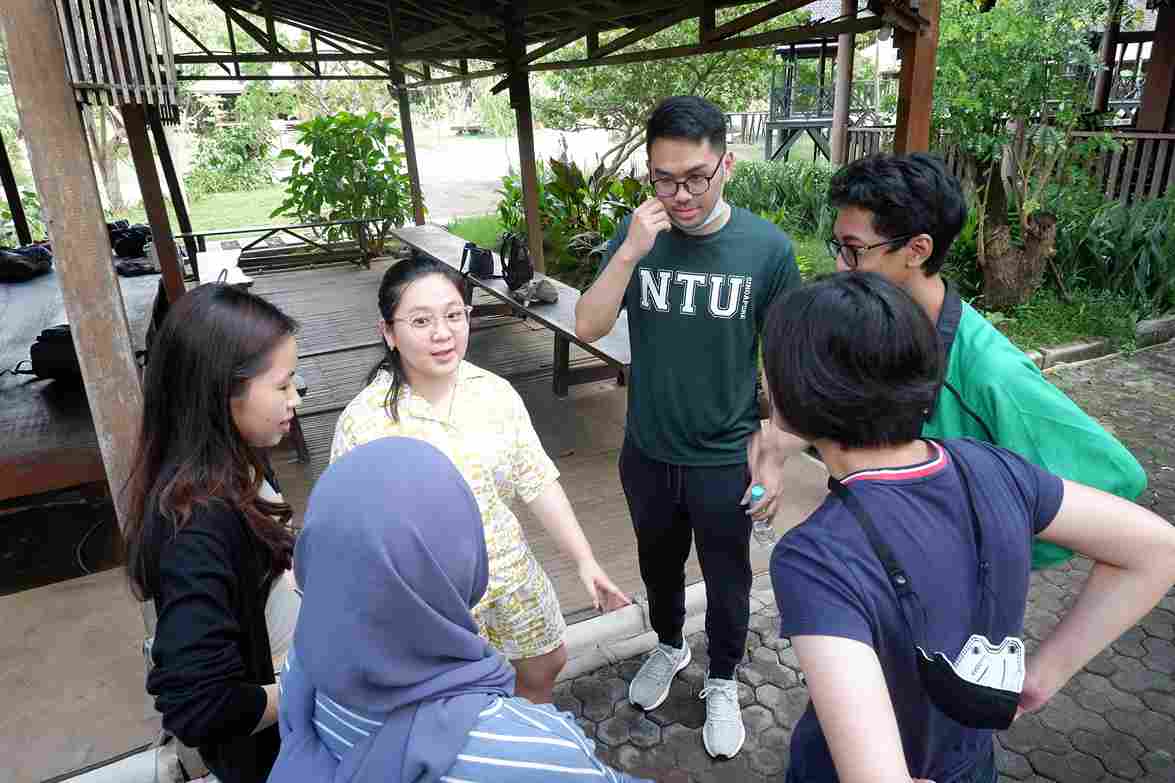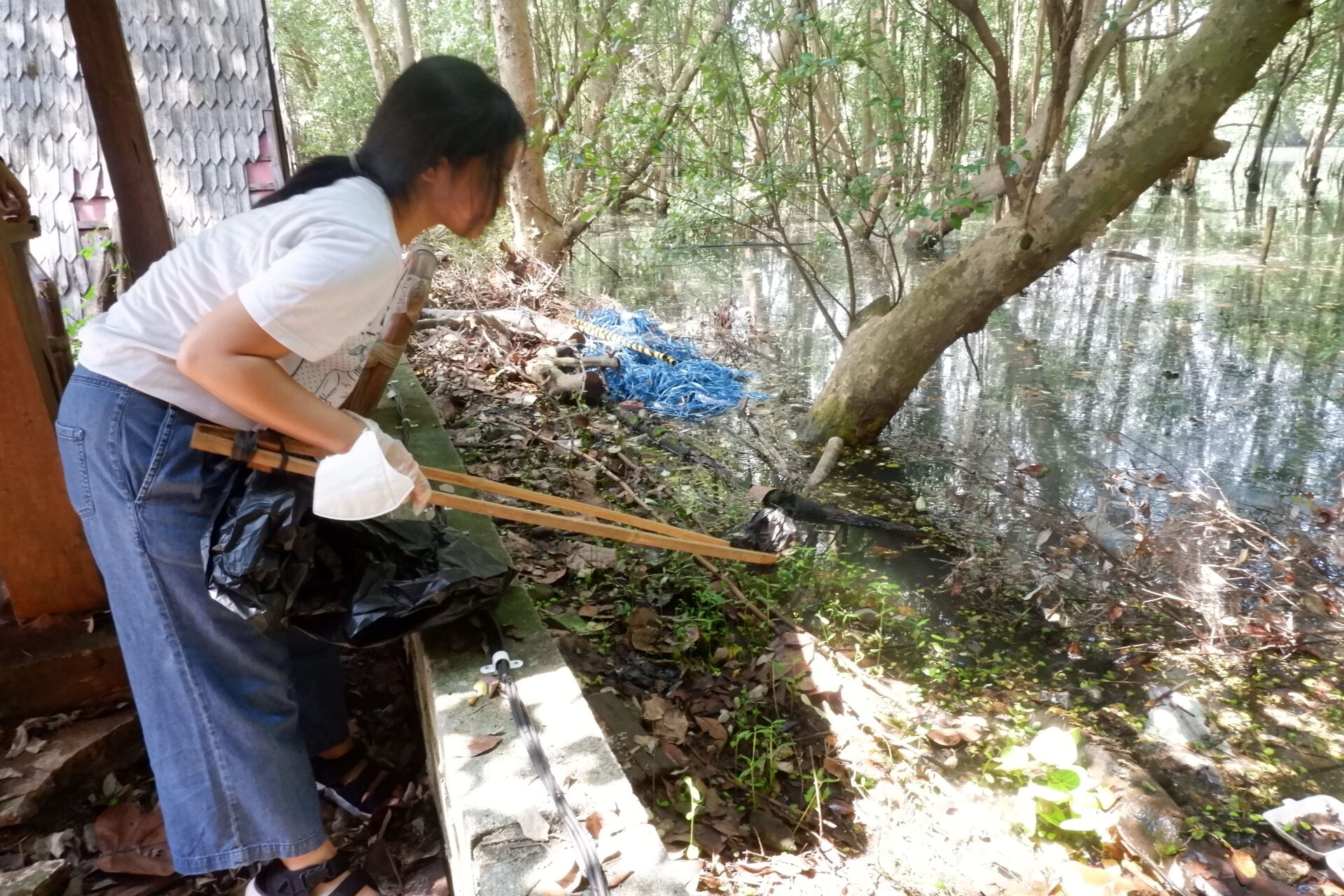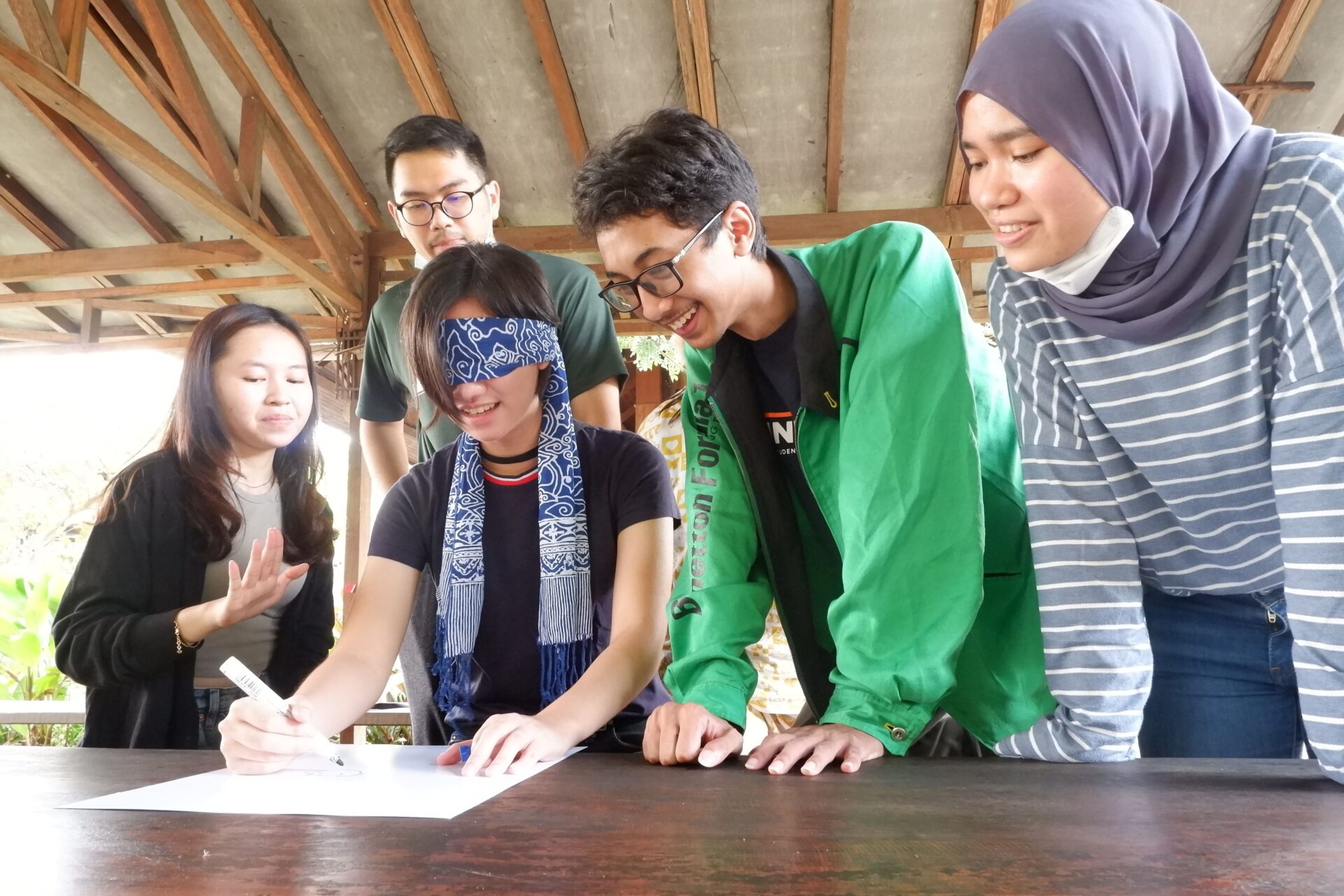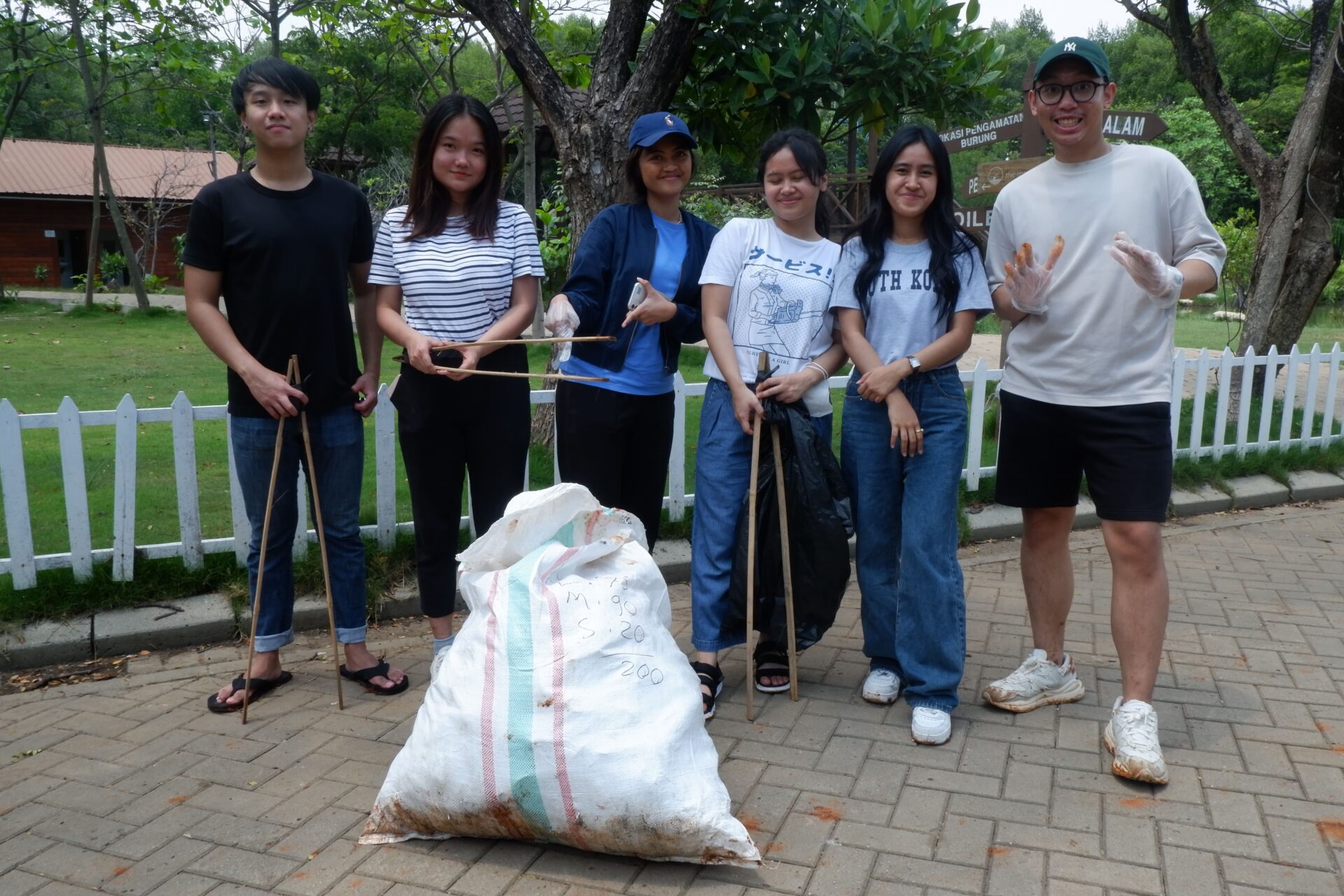 Thank you for your participation! We hope to see you at the next event!
... ... ...