Doctor of Research in Management
Introduction
The Doctor of Research in Management (DRM) is a doctoral level program in management which emphasizes
the development of knowledge in management by combining the elements of science, best practices, and use of
Information and Communication Technology (ICT). It offers concentrations in Sustainability and Growth Strategy,
Entrepreneurship and Innovation, Marketing Science and Analytics, Business Information Systems, Finance, and
Human Resources Management. The program is designed to be accomplished in 6 (six) semesters, which
consists of 46 SKS including dissertation. Each student draws on the faculty's diverse expertise and varied
interests to develop high quality research uniquely suited to his or her interests. The program encourages
students to gain research experience by working closely with faculty on a variety of industry projects and on
alignment of research roadmaps.
Vision
To be an internationally recognized business school in the continuous pursuit of innovation in education.
Mission
We are committed to implement innovative mindset in business education and research to develop professionals
who can meet the challenges of industries and society.
Learning Goals
By the completion of our program:
1. Management Concept
Each student should be able to master the latest concepts in management and to develop new knowledge
in related management functions in organization.
2. Multidisciplinary Research
Each student should be able to master the research methodology to study the phenomenon in management
through multidisciplinary perspectives.
3. ICT Leverage
Each student should be able to utilize ICT to support high-quality research.
---
Prospective Career
The graduates of DRM could take up one or combination of the following roles:
1. As industry consultant, actively conducting high profile consulting projects with leading companies and
producing copyrighted frameworks and or white papers.
2. As a business leaders, actively leading research based initiatives and actions in their respective company
and becoming agents of change in the improvement and/or innovation of industry best practices.
---
---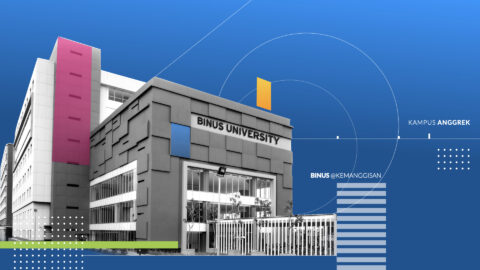 BINUS @Kemanggisan