The Wonders Of National Library
The Wonders Of National Library is a fun activity held at the National Library of the Republic of Indonesia, Gambir, Central Jakarta City, on Saturday 11th of March 2023. The event was held in order to encourage boarders to get to know the Indonesian National Library (Perpusnas) as well as build connections through forming groups with new people.
At 09.00 am, the committee and volunteers gathered to prepare the event where the committee also held a briefing that day and prepared the event's needs such as food, drinks, documents and transportation for the participants. At 09.30 the participants were told to gather in the Exhibition Area and fill out the re-registration form. At 09.45 the participants were told to get on the bus by the committee before finally leaving for the National Library. On the bus, the committee divided into groups and the participants also received a short briefing regarding the activities to be carried out at the National Library. The participants were split into 4 groups each with 2 Team Leaders from the committee and volunteers to help with their needs during the challenges that had been prepared, such as taking photos for them. When the groups arrived at National Library, there was a documentation session before the group split up for the challenge.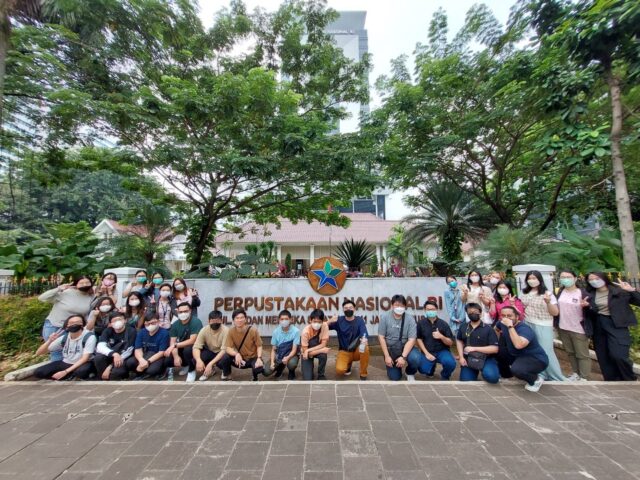 For activities, groups must complete the challenges given by the committee. The challenges include taking pictures at several spots, answering several questions, and walking around the National Library and several others (if you complete one challenge you will receive points) for approximately 2 hours.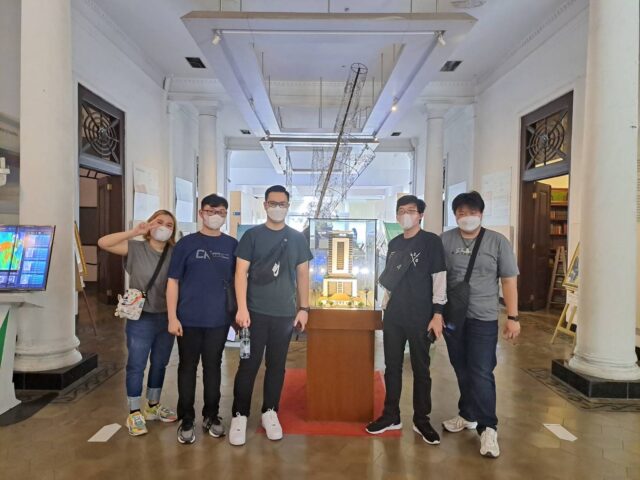 In between free time, the participants can freely with their team to surround National Library or do anything.
The group that finishes with the most points will be declared the winner and will receive a prize from the committee. Finally, when the time was up, all groups were instructed to return to the bus before finally returning to BINUS Square and the organizers distributed snacks and drinks to the participants.