BINUS Square Fun Walk at GBK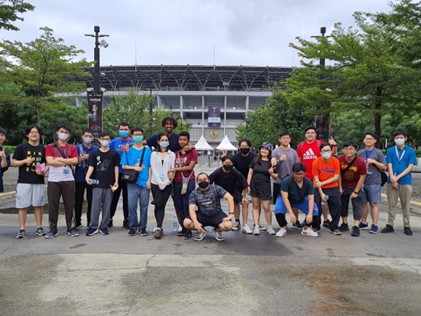 BINUS Square Fun Walk is a sport-based event held at Gelora Bung Karno on Saturday 25th of February 2023. The event was held to encourage boarders to have fun in doing physical activities while on the same time build their own connections through making groups with new people in BINUS Square.
At 08.00 am, the committee and volunteers gather around to prepare for the event. The committee held a short briefing for the day and prepared the necessities for the event such as food, drinks, document, and the transportation for the participants. At 08.30 the participants were told to gather in the lobby area and fill out the re-registration form. At 09.00 am the participants were instructed to get on the bus by the committee before finally taking off to Gelora Bung Karno. On the bus, the participants receive a short briefing regarding the activities that will be done in GBK while the other committee shares their bread, drinks, and raincoat for the activities.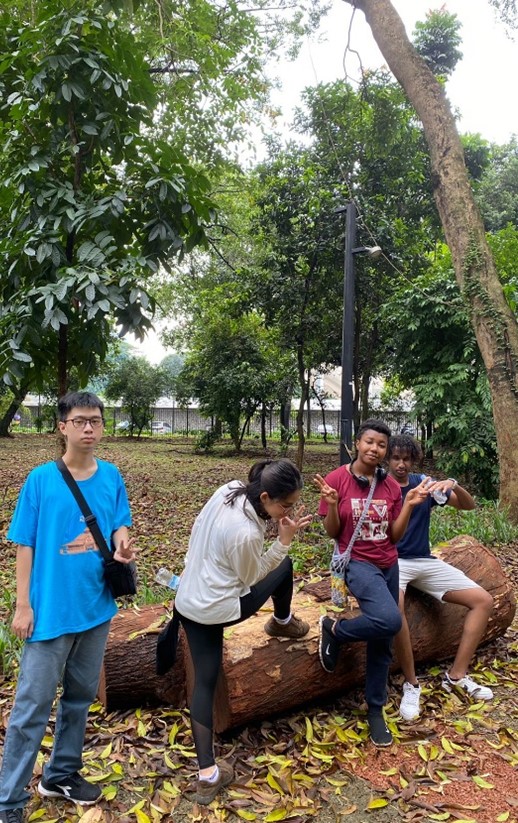 The participants were split into 4 groups each with their own Team Leader from the committee to help them with their needs such as carrying drinks and necessities and taking pictures for them. When the groups arrived at GBK, there is a documentation session before the group split up for the challenges. For the activities, the groups need to finish the challenges that were given by the committee. The challenges included taking pictures in several spots, doing a few laps around GBK, and several others (if they finish a challenge, they will receive points) for around 2 hours. The group that finishes with the most points will be declared as the winner and will receive prizes from the committee. Finally, when the time is up, all the groups are instructed to return to the bus before finally going back to BINUS Square.